Culture in NYC
A New York City vacation is never complete without a visit to one of the great museums, and many travel here to view the collections of museums like the Museum of Modern Art (MoMA), and the Metropolitan Museum of Art. Find out what is happening at these top NYC attractions.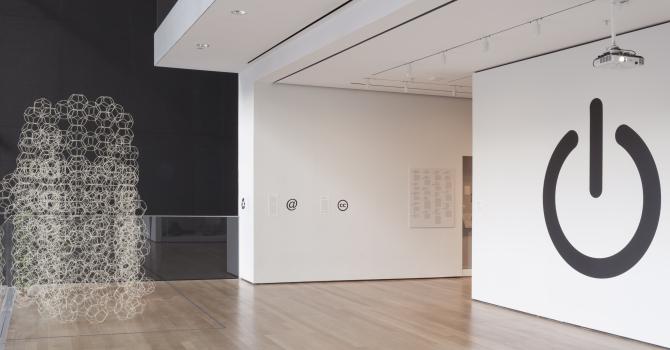 read
Featured Museum
New-York Historical Society 170 Central Park West | 212-873-3400 | Official Web Site A trip to New York wouldn't be complete without a visit to the New-York Historical Society with four centuries of history and art – plus the only Children's History Museum in the area. It hits the spot for anyone craving an offbeat (and often surprising) bite of the city's culture easily digested in an hour or two. Quirky, smart, immersive and across the street from beautiful Central Park, it offers a rich taste of the city..
This Week in NYC
(11/25-12/2) Want to know what's going on this week in New York City? We've got the best in NYC shows, tours, events, exhibits, family fun, and sightseeing, all updated with the latest information.
click here
search cityguideny.com