Nightlife in NYC
Many parts of New York City only come alive once the sun goes down. Long after the restaurants and museums have closed, New York has plenty to offer nightlife loving vacationers on trips to NYC.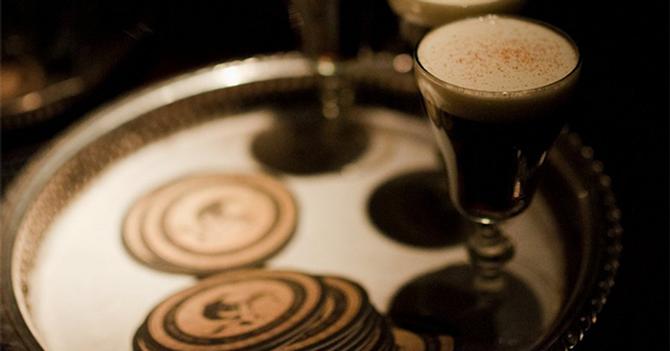 read
Featured Live Music
Howl at the Moon 240 W. 52nd St. | 212-399-4695 | Official Web Site Get ready to howl, New York. Howl at the Moon is ready to shake up NYC's nightlife! Part bar, part concert, Howl creates a non-stop party with live music played all night. Our show has no set list and no template, so you'll get a brand new experience every time you come in! We also have event space available to make your next party unforgettable. .
Featured Nightclubs
Spyglass Rooftop Bar Archer Hotel, 22nd Floor, 47 W. 38th St. | 212-730-0538 | Official Web Site A rooftop bar that offers the sophistication and luxury reminiscent of 1940's and 1950's glamour in New York. .
This Week in NYC
(7/27-8/3) Looking for what to do in New York? We've got the latest on all the goings-on in NYC, from concerts to museum exhibitions to comedy to the best in city sightseeing. Read on for our picks for the best of this week in New York City.
click here
search cityguideny.com