Nightlife in NYC
Many parts of New York City only come alive once the sun goes down. Long after the restaurants and museums have closed, New York has plenty to offer nightlife loving vacationers on trips to NYC.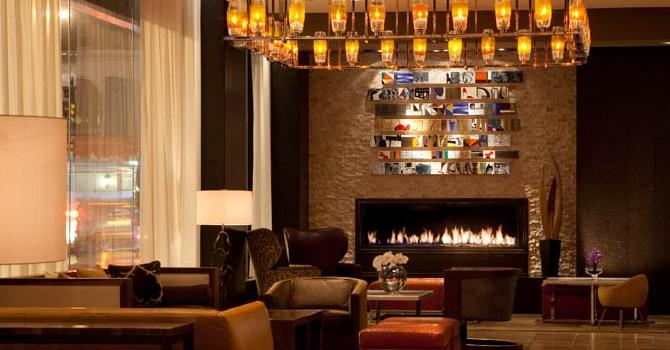 read
Featured Live Music
B.B. King Blues Club & Grill 237 W. 42nd St. | 212-997-4144 | Official Web Site One of New York's most exciting nightclubs with live music and a complete menu. located in the heart of Times Square in Manhattan.
Featured Club
Broadway Comedy Club 318 W. 53rd St. | 212-757-2323 | Official Web Site The Broadway Comedy Club now has two beautiful showrooms and a quaint cafe, located just steps away from the David Letterman Show. Jokes are clean and in good taste, however please keep in mind the material is adult content and not appropriate for children under 16 years of age..
Featured Nightclubs
Spyglass Rooftop Bar Archer Hotel, 22nd Floor, 47 W. 38th St. | 212-730-0538 | Official Web Site A rooftop bar that offers the sophistication and luxury reminiscent of 1940's and 1950's glamour in New York. .
This Week in NYC
(11/25-12/2) Want to know what's going on this week in New York City? We've got the best in NYC shows, tours, events, exhibits, family fun, and sightseeing, all updated with the latest information.
click here
search cityguideny.com