Nightlife in NYC
Many parts of New York City only come alive once the sun goes down. Long after the restaurants and museums have closed, New York has plenty to offer nightlife loving vacationers on trips to NYC.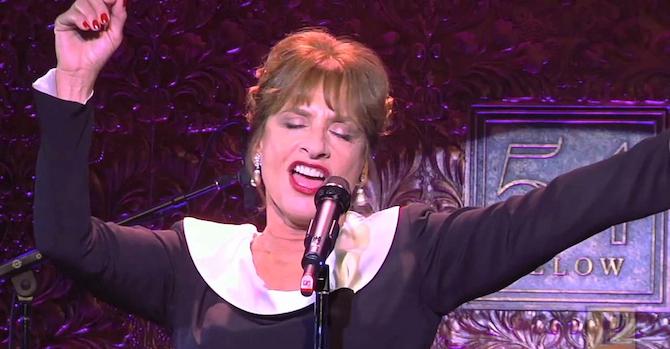 read
Featured Nightclubs
54 Below 254 W. 54th St. | 646-476-3551 | www.54below.com An unforgettable New York nightlife experience.
Featured Lounge
Garage Restaurant and Café 99 Seventh Ave. So. | 212-645-0600 | www.garagejazz.com Greenwich Village's best casual American restaurant, outdoor cafe, and jazz venue with live jazz seven nights a week, as well as during Jazz Brunches.