Ninja New York
25 Hudson St.
212-274-8500
Inside Scoop: Ninja New York
You didn't see this one coming. Ninja New York's subterranean setting creates a medieval-Japan feel that thrills and delights. Roaming magicians and ninjas add to the excitement of the experience, surprising guests with tricks and ingenuity.
While the signature dish at Ninja New York, an angus steak with teriyaki sauce, fried risotto, and king crab, is a must, there's much more. From spicy tuna rolls to roast chicken salad, you really can't make a wrong order at Ninja.
Ninja New York Photos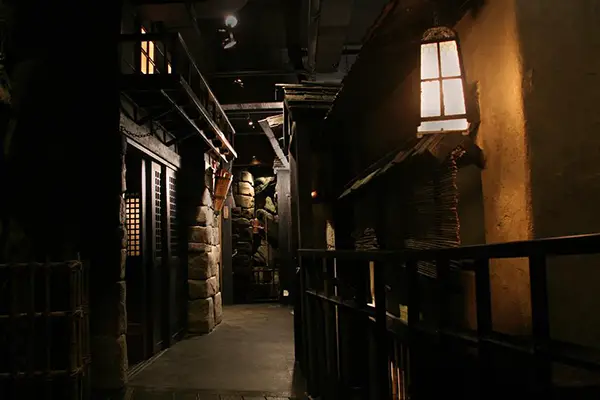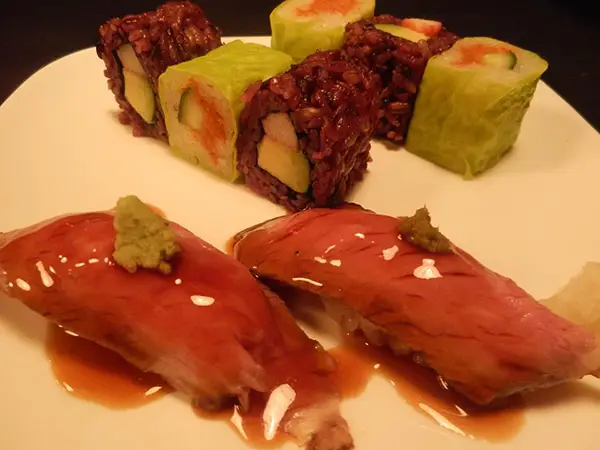 Ninja New York Video
Watch this video of guests enjoying a dining experience at Ninja New York for the first time.
Follow Ninja New York on Facebook.