Sightseeing in NYC
When tourists travel to New York City, or people from local areas come to NYC for a weekend getaway, they expect to see New York City attractions on their vacation, or staycations. Top of the Rock, the Empire State Building, and the Statue of Liberty are just a few of the sightseeing attractions that welcome vacationers to New York. Find out more about these, and other, NYC landmarks here.
read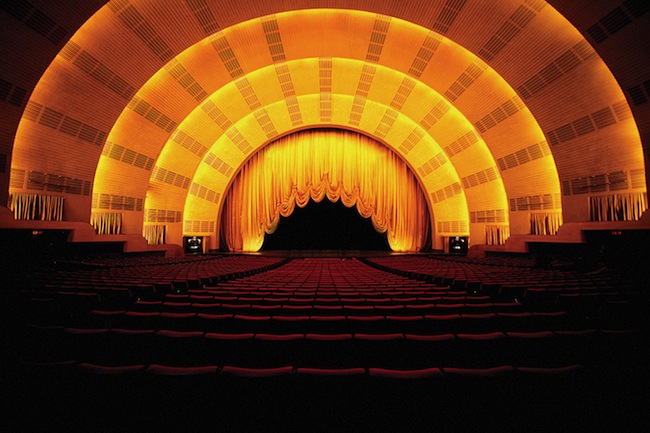 SEE ALL LISTINGS
Featured Tour
Radio City Music Hall Stage Door Tour
1260 Sixth Ave. | 212-247-4777 | Official Web Site Follow the lead of Radio City's expert tour guides and explore the opulence and grandeur of the 1930s art deco show-palace..
Featured Attraction
Ripley's Believe It or Not! Times Square 234 W. 42nd St. | 212-398-3133 | Official Web Site Located in Times Square in the heart of New York City, Ripley's Believe It or Not! Odditorium brings people of all ages face-to-face with the world's most unbelievable curiosities..