Sightseeing in NYC
When tourists travel to New York City, or people from local areas come to NYC for a weekend getaway, they expect to see New York City attractions on their vacation, or staycations. Top of the Rock, the Empire State Building, and the Statue of Liberty are just a few of the sightseeing attractions that welcome vacationers to New York. Find out more about these, and other, NYC landmarks here.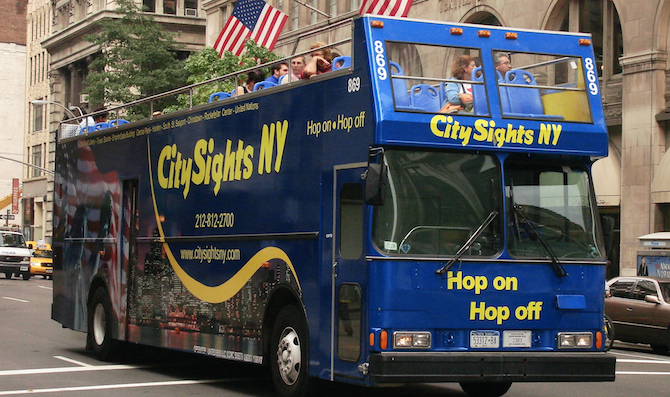 SEE ALL LISTINGS
Featured Tour
CitySights NY | 212-812-2700 | Official Web Site CitySights' hop-on, hop-off bus tours are operated on a fleet of new double-decker buses designed with top-deck-only seating..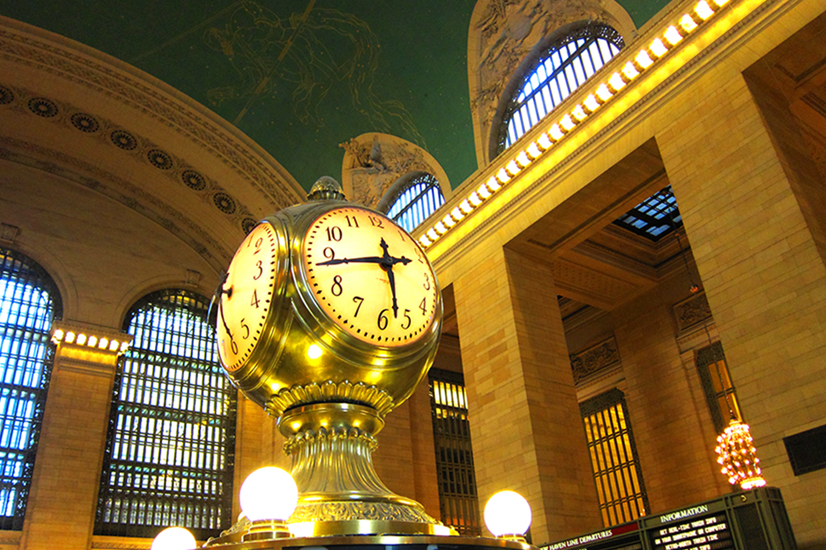 SEE ALL LISTINGS
Featured Attraction
Grand Central Terminal 89 East 42nd Street at Park Ave. | 212-340-2583 | Official Web Site Opened to the public in 1913 thanks to the ingenuity and ambition of a great city, this historic train terminal is a world-famous landmark in Midtown. Its history is a story of immense wealth and great engineering, but also a story of survival and rebirth. It's now the home of Metro-North Railroad, a subway station, iconic restaurants, shops, and the world's most alluring Apple Store. .