Sightseeing in NYC
When tourists travel to New York City, or people from local areas come to NYC for a weekend getaway, they expect to see New York City attractions on their vacation, or staycations. Top of the Rock, the Empire State Building, and the Statue of Liberty are just a few of the sightseeing attractions that welcome vacationers to New York. Find out more about these, and other, NYC landmarks here.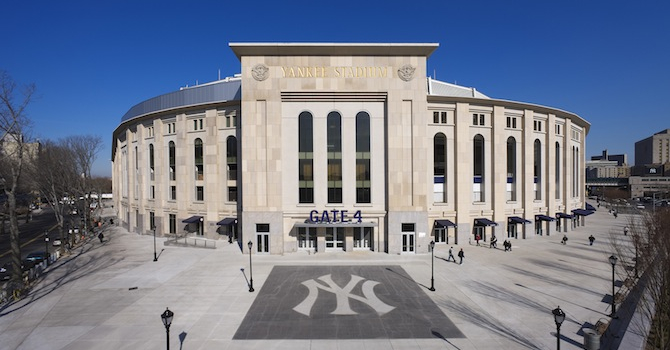 SEE ALL LISTINGS
Featured Tour
Yankee Stadium Tours Yankee Stadium, 1 E. 161st St. | 646-977-8687 | Official Web Site Tour the home of the 27-time World Champion New York Yankees. Visit Monument Park and see legendary Yankees' monuments, plaques, and retired numbers. .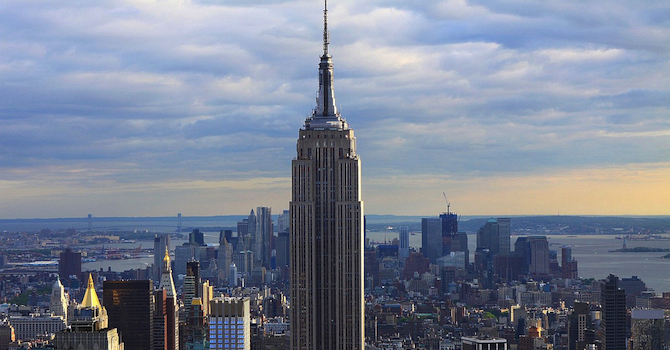 SEE ALL LISTINGS
Featured Attraction
Empire State Building Experience 350 Fifth Ave. | 212-736-3100 | Official Web Site In addition to 360-degree views from Midtown Manhattan, the Empire State Building Experience now includes the beautifully restored art-deco lobby, historical exhibits, and more..