Sightseeing in NYC
When tourists travel to New York City, or people from local areas come to NYC for a weekend getaway, they expect to see New York City attractions on their vacation, or staycations. Top of the Rock, the Empire State Building, and the Statue of Liberty are just a few of the sightseeing attractions that welcome vacationers to New York. Find out more about these, and other, NYC landmarks here.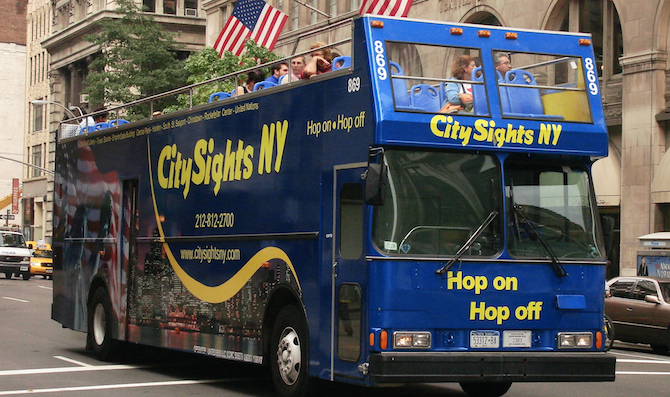 SEE ALL LISTINGS
Featured Tour
CitySights NY | 212-812-2700 | www.citysightsny.com CitySights' hop-on, hop-off bus tours are operated on a fleet of new double-decker buses designed with top-deck-only seating..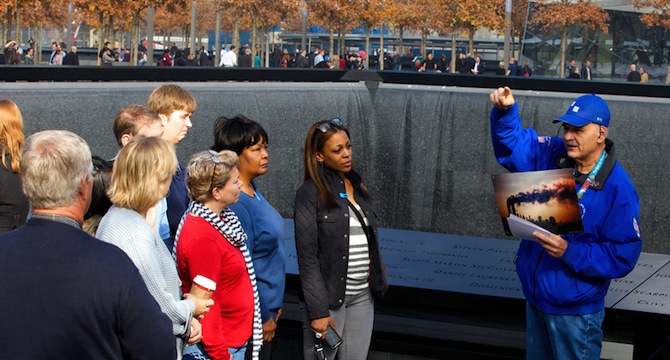 SEE ALL LISTINGS
Featured Attraction
9/11 Tribute Center 120 Liberty St. | 866-737-1184 | www.tributewtc.org A museum created by the September 11th Families' Association conveying first-person experiences of 9/11..