Sightseeing in NYC
When tourists travel to New York City, or people from local areas come to NYC for a weekend getaway, they expect to see New York City attractions on their vacation, or staycations. Top of the Rock, the Empire State Building, and the Statue of Liberty are just a few of the sightseeing attractions that welcome vacationers to New York. Find out more about these, and other, NYC landmarks here.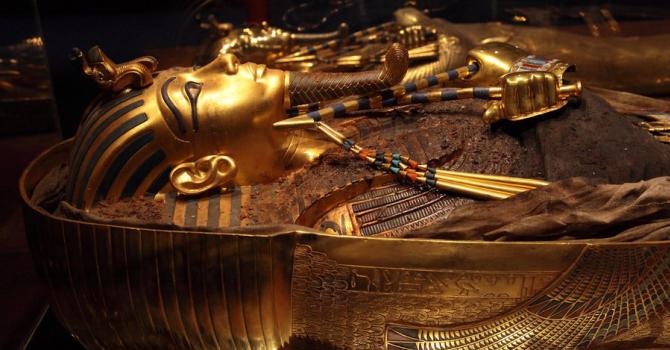 read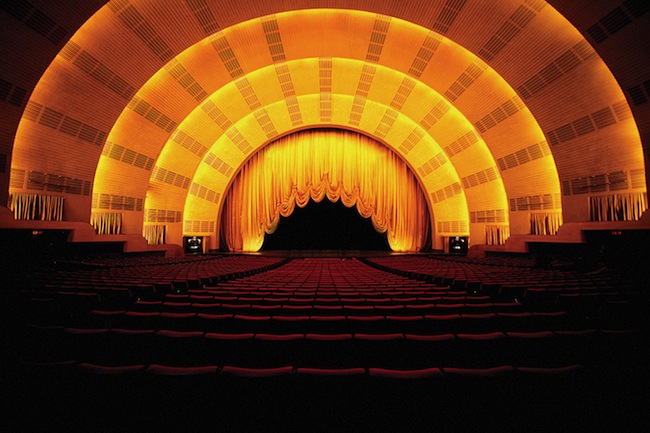 SEE ALL LISTINGS
Featured Tour
Radio City Music Hall Stage Door Tour
1260 Sixth Ave. | 212-247-4777 | Official Web Site Follow the lead of Radio City's expert tour guides and explore the opulence and grandeur of the 1930s art deco show-palace..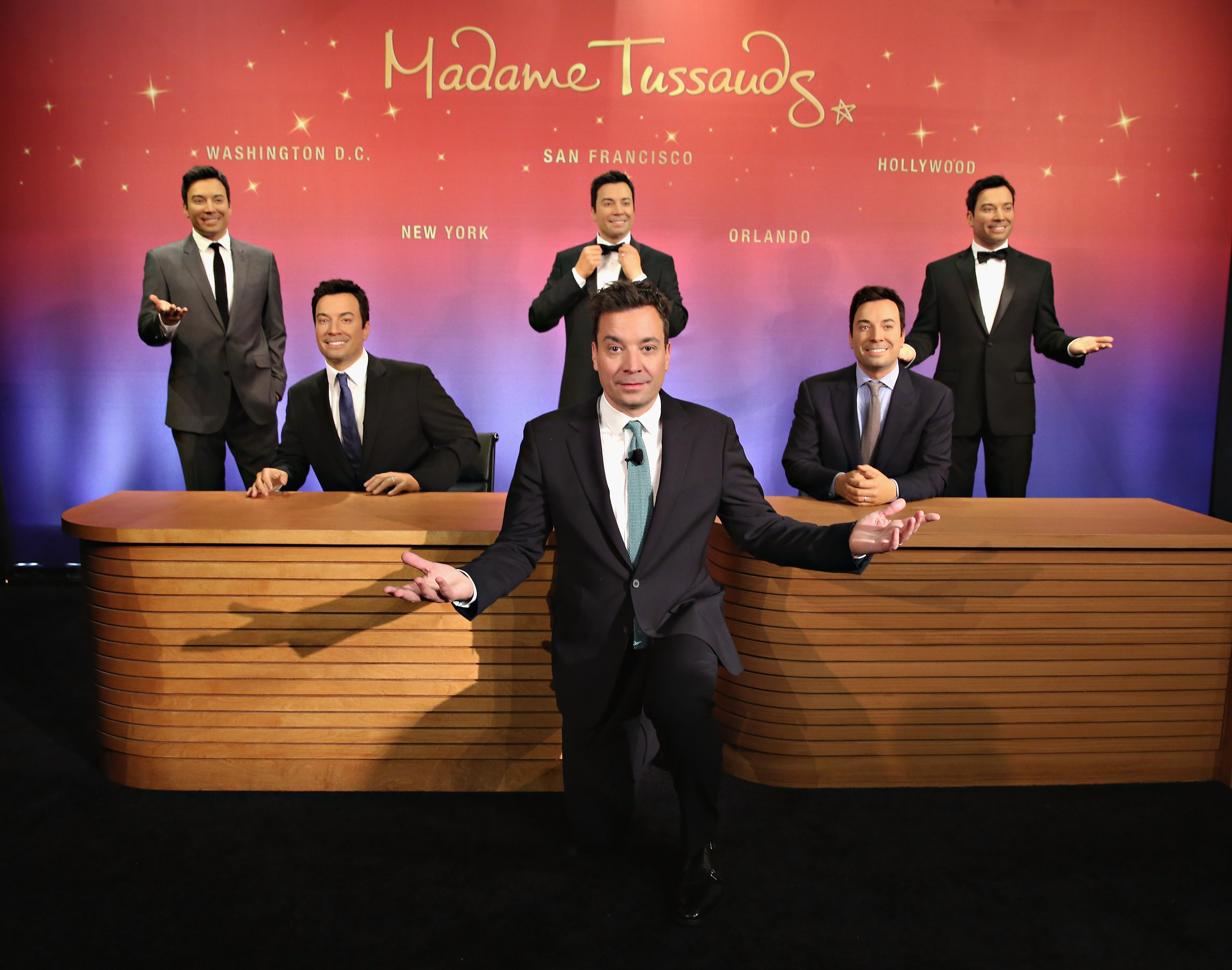 SEE ALL LISTINGS
Featured Attraction
Madame Tussauds New York 234 W. 42nd St. | 1-866-841-3505 | Official Web Site Get your selfie sticks ready! Madame Tussauds in Times Square is the only place with no ropes or barriers holding you back from getting photos with your favorite stars! Voted as one of New York's most unique attractions, Madame Tussauds invites you to pose with over 200 figures of internationally renowned musicians, A-list stars, sports legends, world leaders and more..
This Week in NYC
(11/25-12/2) Want to know what's going on this week in New York City? We've got the best in NYC shows, tours, events, exhibits, family fun, and sightseeing, all updated with the latest information.
click here
search cityguideny.com