Theater in NYC
Many travel to New York City to see Broadway plays, but NYC offers much more to the vacationer. There are Off-Broadway and Off- Off-Broadway plays in areas far from Times Square. From Greenwich Village to Midtown, in New York City, you can find everything from theater in small venues, to blockbusters that perform nightly along the Great White Way.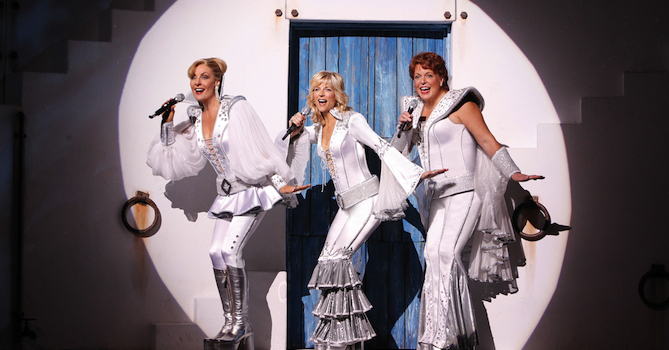 SEE ALL LISTINGS
Featured Show
Mamma Mia! Broadhurst Theatre, 235 W. 44th St. | 212-563-5544 | mammamianorthamerica.com This hit musical incorporates 22 ABBA songs into a story about a single mother and her daughter.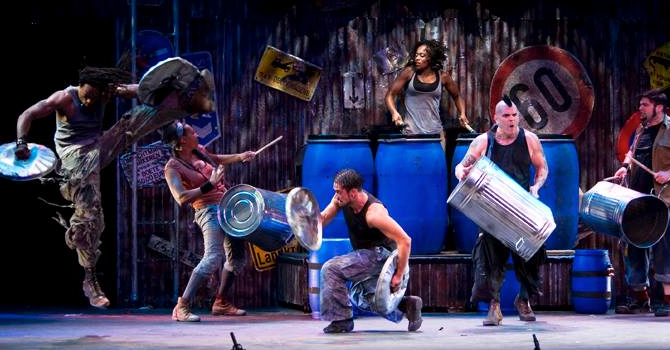 SEE ALL LISTINGS
Featured Show
Stomp 126 Second Ave. | 212-307-4100 | www.stomponline.com The world-renowned eclectic theatre of percussion.