Post Feedback | Printer-Friendly | Send Article to a Friend
May 8, 2012 - by CG News Desk
Featured Listings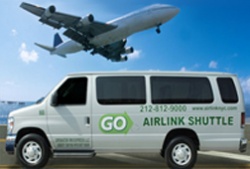 Go Airlink NYC· Direct, door-to-door transportation between Manhattan and JF...

SuperShuttle· Need a lift? Let SuperShuttle pick you up from your home, o...

MetroCard· The fastest and least expensive way to see all the famous pl...
Marvel Entertainment's most iconic Super Heroes have arrived at Madame Tussauds New York in a brand-new interactive exhibit. Just in time for the release of the highly anticipated film, Marvel's The Avengers, Madame Tussauds New York, in partnership with Marvel Entertainment, opened a new, multi-level experience featuring wax likenesses of The Hulk, Spider-Man, Iron Man, and two new wax figures of Captain America and Thor, as well as the Marvel Super Heroes 4D Experience -- a new, short film with thrilling special effects. (Scroll down for images from the exhibit.)
Captain America, as portrayed by Chris Evans in the 2011 blockbuster film, Captain America: The First Avenger, stands in his patriotic red, white, and blue costume, holding his circular shield. Similarly, Thor, as portrayed by Chris Hemsworth in the hit 2011 film, Thor, wields his mighty hammer, Mjolnir. Both Chris Evans and Chris Hemsworth reprised their roles as Captain America and Thor, respectively, in the May 4 release of Marvel's The Avengers. The figures were unveiled simultaneously to kick-off the new experience.
The exhibit leads visitors through a long hallway and downstairs into the secret command center to unlock their powers alongside their favorite heroes. Captain America and Iron Man stand at the ready while Spider-Man crouches, about to spring into action and a 15-foot-tall likeness of The Hulk emerges through a wall into the Gamma Radiation Lab. Visitors can stand at the "Contamination Station" to see if they've been exposed to the gamma rays that turned Dr. Bruce Banner into his green alter ego. They also have the opportunity to wield the mighty hammer Mjoilnir alongside of Thor as he emerges through a portal from Asgard prepared for battle.
234 W. 42nd St., 866-841-3505; nycwax.com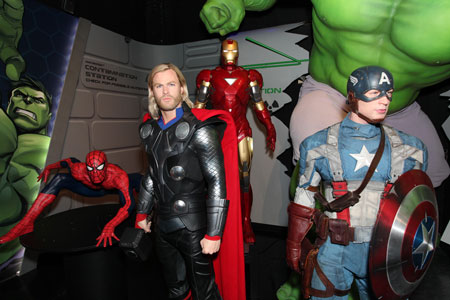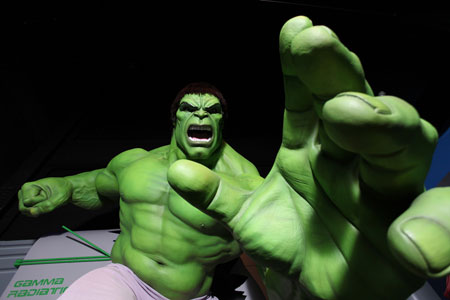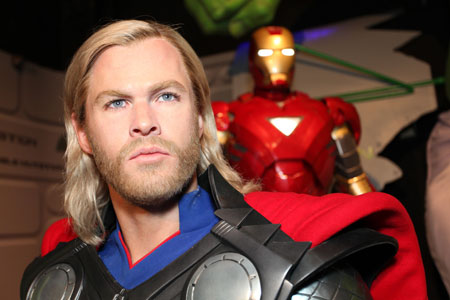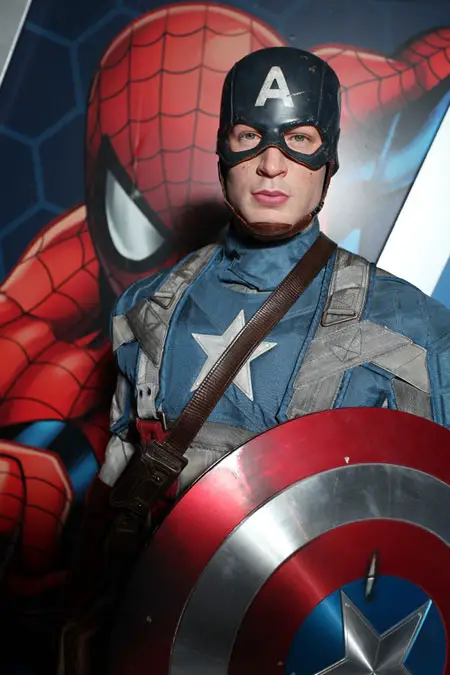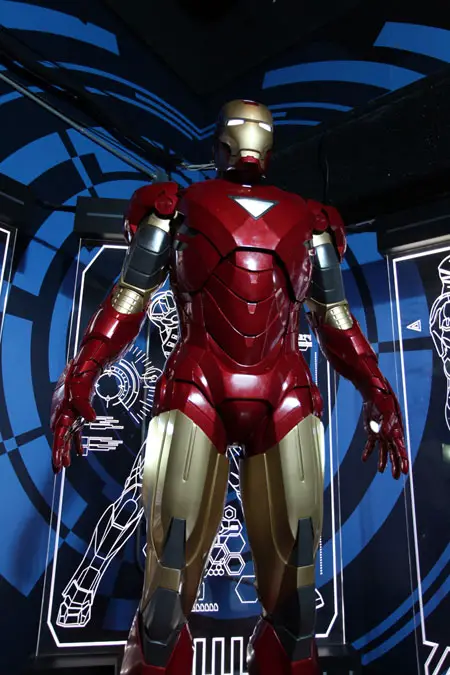 Archives:
Related Articles
Most Popular Articles on CGNY