Post Feedback | Printer-Friendly | Send Article to a Friend
March 11, 2012 - by NYC News Desk
Featured Listings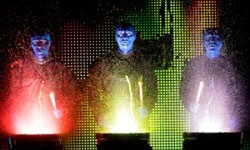 Blue Man Group· The trio of "post-modern clowns" present their outrageous in...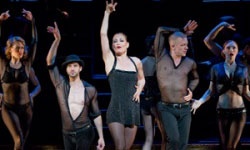 Chicago· Kander and Ebb's "musical vaudeville" in which Roxie Hart ga...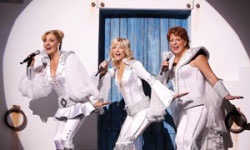 Mamma Mia!· This hit musical incorporates 22 ABBA songs into a story abo...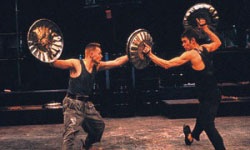 Stomp· The world-renowned eclectic theatre of percussion...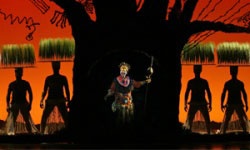 The Lion King· The stage version of Disney's celebrated animated feature....
Csongs Productions, Jazz By the Riverside in association with award-winning theatre band, Josiah Theatre Works presents Sophia Loren Coffee live in concert for one night only. The concert will be on Friday, March 16, 2012 at 8 p.m. Doors open at 7 p.m.
Tickets are $10/$20. Dinner and drinks are available for an additional charge.
The concert is directed by Nickolas Long, III and will be held at Jazz By the Riverside, located inside the Riverside Church, 91 Claremont Ave., New York, NY.
For more information email josiahtheatre@gmail.com or call 347-291-6289.
Archives:
Related Articles
Most Popular Articles on CGNY