Post Feedback | Printer-Friendly | Send Article to a Friend
July 20, 2011 - by NYC News Desk
Featured Listings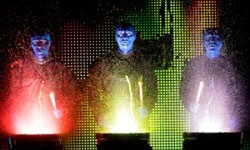 Blue Man Group· The trio of "post-modern clowns" present their outrageous in...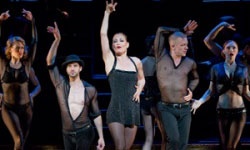 Chicago· Kander and Ebb's "musical vaudeville" in which Roxie Hart ga...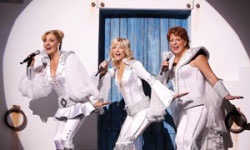 Mamma Mia!· This hit musical incorporates 22 ABBA songs into a story abo...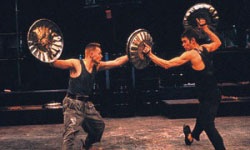 Stomp· The world-renowned eclectic theatre of percussion...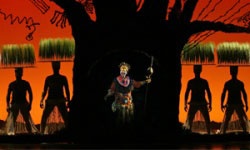 The Lion King· The stage version of Disney's celebrated animated feature....
Margaret Thatcher Projects is offering a Special Edition of William Steiger's new monograph accompanied by a 3-color reduction linocut print. Limited to 100 copies, the "Special Edition" includes a numbered and signed print and book.
William Steiger: Transport, published by Hudson Hills Press, highlights works from more than 20 years of the artist's career, with essays from 13 contributing writers and over 200 color images.
The Special Edition includes a 3-color Reduction Linocut print, Red Caboose (9" x 12.5") handmade by the artist at Pace Editions.
The Special Edition is selling quickly, so reserve yours today at williamsteiger.com
Archives:
Related Articles
Most Popular Articles on CGNY