Post Feedback | Printer-Friendly | Send Article to a Friend
April 22, 2013 - by CG News Desk
Featured Listings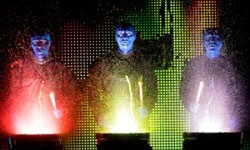 Blue Man Group· The trio of "post-modern clowns" present their outrageous in...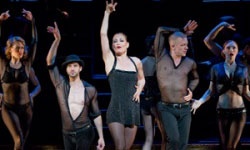 Chicago· Kander and Ebb's "musical vaudeville" in which Roxie Hart ga...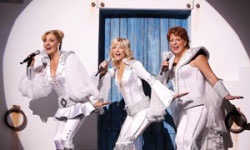 Mamma Mia!· This hit musical incorporates 22 ABBA songs into a story abo...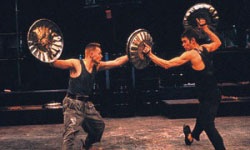 Stomp· The world-renowned eclectic theatre of percussion...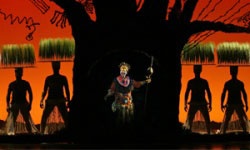 The Lion King· The stage version of Disney's celebrated animated feature....
Join Spirit Cruises New York for a positively inspiring experience on their Gospel Lunch Cruises. You will enjoy a live gospel performance by a contemporary choir while you dine on their delicious lunch buffet and cruise the Hudson River. Cruises take place on May 11 (with early and afternoon cruises), June 1, July 6 & 20, August 10, September 7, October 5 and December 7. For reservations, call 866-483-3866 or click here.
Archives:
Related Articles
Most Popular Articles on CGNY