Post Feedback | Printer-Friendly | Send Article to a Friend
February 7, 2014 - by Linda Sheridan
Featured Listings
Hasted Kraeutler· International contemporary art from emerging and established...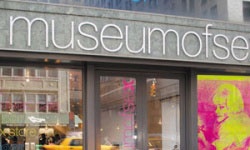 Museum of Sex· This museum presents the history, evolution, and the cultura...
New York City is home to many world renowned museums, offering visitors more than 100 cultural institutions. Whether the little ones in your family want to see spiders, learn about architecture, explore space, or you and a significant other wish to view an exhibit of Monet paintings, film set pieces, or learn about the history of sex in media, there are exhibits for every taste.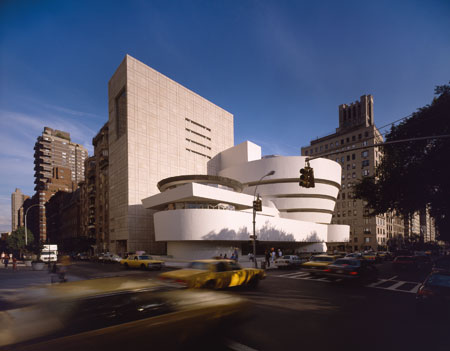 Part of New York's famous Museum Mile (Fifth Ave. btw. 82nd & 105th Sts.), the Guggenheim Museum is not only located in one of the 20th century's most important architectural landmarks (designed by Frank Lloyd Wright) but is home to one of the world's finest collections of modern and contemporary art, including works by artists such as Monet, Picasso, and Pollock. Current exhibits include: Kandinsky in Paris, 1934-1944; Carrie Mae Weems: Three Decades of Photography and Video (through 5/14); and Italian Futurism, 1909-1944: Reconstructing the Universe (through 9/1). The Guggenheim is closed Thursdays. 1071 Fifth Ave. at 89th St., 212-423-3500; guggenheim.org.
Other museums on Museum Mile include: the Metropolitan Museum of Art (Fifth Ave. at 82nd St.,212-535-7710; metmuseum.org); The Jewish Museum (1109 Fifth Ave. at 92nd St., 212-423-3200; thejewishmuseum.org); the Museum of the City of New York (Fifth Ave. & 103rd St., 212-534-1672; mcny.org); and El Museo Del Barrio (1230 Fifth Ave. at 104th St., 212-831-7272; elmuseo.org).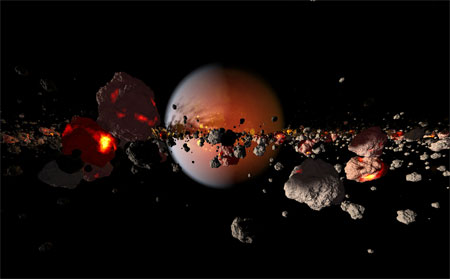 The Upper West Side's American Museum of Natural History is one of the greatest natural history museums in the world, with over 40 exhibition halls, highlighted by the Rose Center for Earth and Space, the Anne and Bernard Spitzer Hall of Human Origins, and the Milstein Hall of Ocean Life. Current exhibitions include The Butterfly Conservatory: Tropical Butterflies Alive in Winter! (through 5/26); The Power of Poison (through 8/10); and Mysteries of the Unseen World, the museum's first 3D digital film. Central Park West at 79th St., 212-769-5100; amnh.org.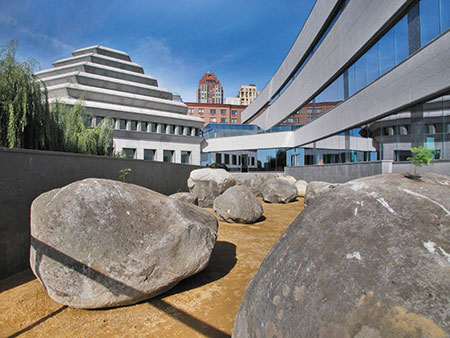 Downtown's Museum of Jewish Heritage honors those who perished during the Holocaust by celebrating their lives, traditions that they embraced, and examining their achievements and faith. Current exhibitions include: Against the Odds: American Jews & the Rescue of Europe's Refugees, 1933-1941 and Hava Nagila: A Song for the People. 36 Battery Pl., 646-437-4200; mjhnyc.org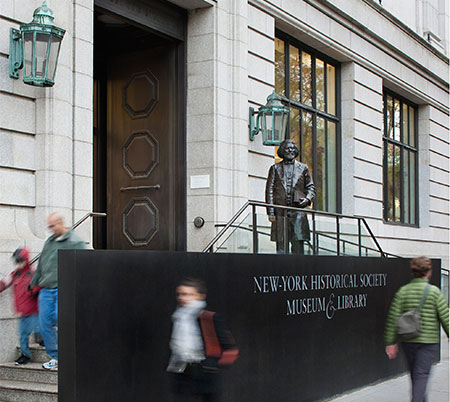 In addition to a vast collection of American paintings, photographs, works by Tiffany, and more, the New-York Historical Society offers terrific temporary exhibitions. Currently on view: Bill Cunningham: Façades and The Black Fives (opening 3/14). 170 Central Park West (77th St.), 212-873-3400; nyhistory.org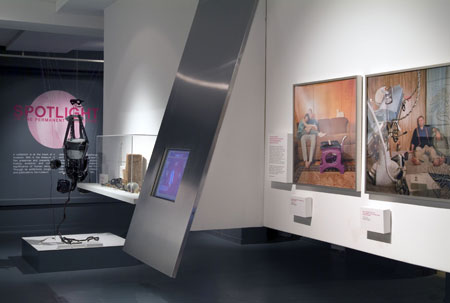 If you're traveling sans children and feeling a bit frisky, explore the Museum of Sex. Committed to addressing a wide range of topics and material from different cultures, time periods and media—from ancient artifacts, drawings and paintings to photographs, film and video—the museum's current exhibitions include Spotlight on the Permanent Collection (ongoing). Adults (18+) only. 233 Fifth Ave. at 27th St., 212-689-6337; museumofsex.com.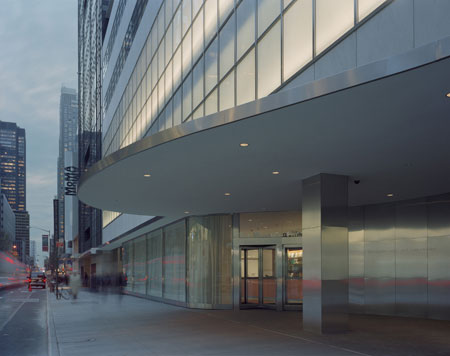 The Museum of Modern Art (MoMA)'s rich and varied collection constitutes one of the world's most comprehensive and panoramic views into modern art, and has grown to include over 135,000 paintings, prints, photographs, drawings, sculptures, films, and design objects. 11 W. 53rd St., 212-708-9400; moma.org.
Just minutes away by car or subway, NYC's outer boroughs also offer some great museums. Film buffs of all ages can travel to Astoria to the Museum of the Moving Image. Nearby Silvercup and Kaufman Studios, it recently underwent a multi-million dollar expansion and remains the country's only museum dedicated to the art, history, technique, and technology of the moving image in all its forms. In addition to the sprawling permanent collections of tv and film equipment, film set pieces, costumes, and numerous interactive media displays (play vintage video games, do your own voiceover for My Fair Lady and other films), there's a children's movie theater. Closed Mondays. 36-01 35 Avenue, Astoria, Queens, 718-784-0077, www.movingimage.us.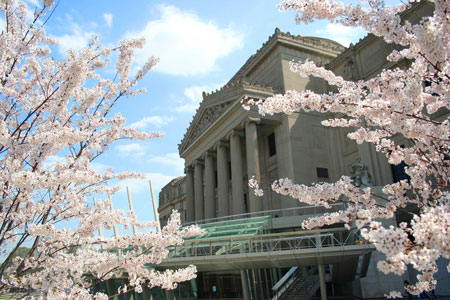 Brooklyn Museum's world-renowned permanent collections range from ancient Egyptian masterpieces to contemporary art, and represent a wide range of cultures. Only a 30-minute subway ride from midtown Manhattan, with its own newly renovated subway station, the Museum is part of a complex of nineteenth-century parks and gardens that also includes Prospect Park, the Brooklyn Botanic Garden, and the Prospect Park Zoo. The museum is closed Mondays and Tuesdays. 200 Eastern Parkway, Brooklyn 718-638-5000, www.brooklynmuseum.org.
Archives:
Related Articles
Most Popular Articles on CGNY