Post Feedback | Printer-Friendly | Send Article to a Friend
April 5, 2010 - by CityGuide News
Featured Listings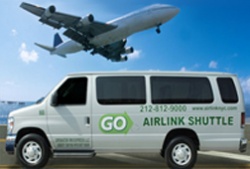 Go Airlink NYC· Direct, door-to-door transportation between Manhattan and JF...

SuperShuttle· Need a lift? Let SuperShuttle pick you up from your home, o...

MetroCard· The fastest and least expensive way to see all the famous pl...
On Wednesday, April 7th, from 9:30pm to midnight, saxophonist and composer Russ Nolan will be performing with the fantastic jazz organ trio featuring Mike Eckroth and Ronen Itzik at Flute Bar in Midtown (205 W. 54th St. at Broadway, basement, 212-265-5169). There is no cover.
Archives:
Related Articles
Most Popular Articles on CGNY