Post Feedback | Printer-Friendly | Send Article to a Friend
May 16, 2013 - by CG News Desk
Featured Listings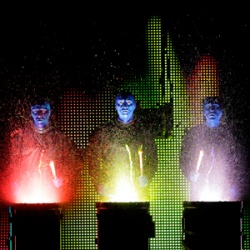 Blue Man Group· The trio of "post-modern clowns" present their outrageous in...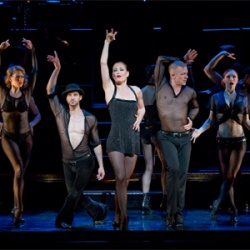 Chicago· Kander and Ebb's "musical vaudeville" in which Roxie Hart ga...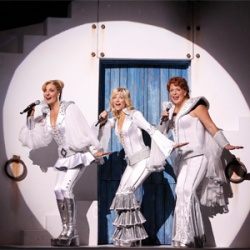 Mamma Mia!· This hit musical incorporates 22 ABBA songs into a story abo...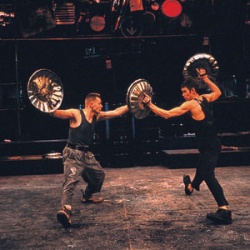 Stomp· The world-renowned eclectic theatre of percussion...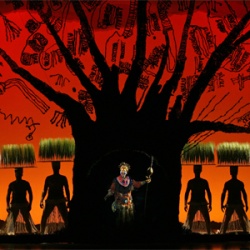 The Lion King· The stage version of Disney's celebrated animated feature....
There's a lot to celebrate this time of year—including graduations and Father's Day—which means there are a lot of occasions for gift giving. Whether you know someone looking to smarten up their wardrobe, get their hands on the latest gadget, or go off for the summer to "find themselves," we have you covered. Make your shopping easy and fun by visiting some of these top New York retail destinations.
Click on the store name for address, website, and more info.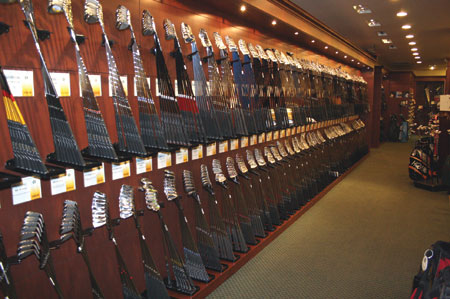 If you know someone who's preparing to spend their summer on the links or on the courts, specialty sporting goods stores are in abundance in Manhattan. For golfers, look no further than New York Golf Center. If someone's been dropping hints about the latest driver from TaylorMade or Callaway, this is where you'll find it. The professional staff also helps make gift-buying easy, and whether you're looking for great clubs or the latest golf accessories, the 13,000-square-foot store offers a huge selection of top-quality equipment.

If Apple products such as the iPad or tech gadgets of any other sort are what you're looking for, head to Midtown and DataVision, which remains one of New York City's largest computer and video retailers. Its three levels encompass 30,000 square feet of savings, featuring a full selection of computers, software, peripherals, cameras, camcorders, MP3 players, DVDs, video players, TVs, handhelds, GPS solutions, desktops, notebooks, carrying cases, and mobile phones. Must-stop shopping for technophiles!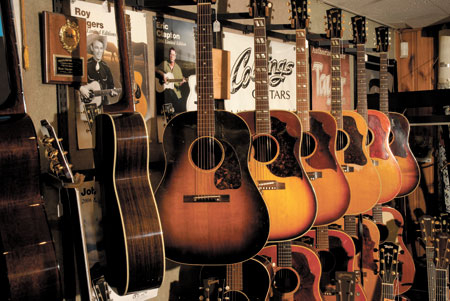 Matt Umanov Guitars has been the leading guitar store in New York City for nearly 50 years. Unlike many of the larger guitar stores, they specialize in new and vintage guitars and only in new and vintage guitars, offering a more personal approach, a friendly atmosphere, and a satisfying experience whether you're searching for that rare, one-of-a-kind instrument to round out your collection or just looking for your next guitar.
No matter what the calendar says, leather is always in, and NYC is home to the largest genuine Harley-Davidson MotorClothes boutique in the world. This awe-inspiring store carries authentic Harley-Davidson leather jackets, vests, chaps, leather pants, jeans, boots, shoes, T-shirts, watches, and limited-edition collectibles you can't find anywhere else. You don't have to ride a hog to enjoy this impressive store stocked with legendary American-classic MotorClothes.
As summer arrives, gear for Dad's outdoor adventure or Junior's summer vacation is a "must-buy," and Dave's New York has been one of the city's top sources for "everyday clothing" for over 45 years. From rugged and casual clothing brands such as Levi's, Carhartt, and Dickies to men's and women's outerwear and work boots and shoes, they offer a wide selection at very favorable prices. They also offer flat-rate shipping, so you don't have to stuff your suitcase.
Archives:
Related Articles
Most Popular Articles on CGNY