Post Feedback | Printer-Friendly | Send Article to a Friend
April 1, 2011 - by CG News Desk
Featured Listings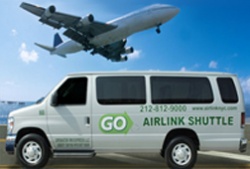 Go Airlink NYC· Direct, door-to-door transportation between Manhattan and JF...

SuperShuttle· Need a lift? Let SuperShuttle pick you up from your home, o...

MetroCard· The fastest and least expensive way to see all the famous pl...
Come aboard Spirit Cruises this summer for live jazz on the Hudson River with top acts including:
5/13 - Special Spring Cruise with Candy Dulfer
6/29 - Jonathan Butler
7/6 - Bobby Caldwell
7/13 - Spyro Gyra

Click here to see the full list of performers and cruise dates.

Early Bird Offer: Get $10 off when you reserve your Smooth Cruise by 5/1/11. Click here for reservations and more information.
Archives:
Related Articles
Most Popular Articles on CGNY