Post Feedback | Printer-Friendly | Send Article to a Friend
March 5, 2012 - by City Guide
Featured Listings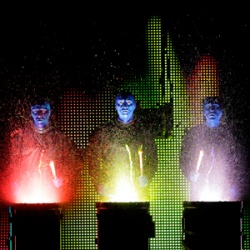 Blue Man Group· The trio of "post-modern clowns" present their outrageous in...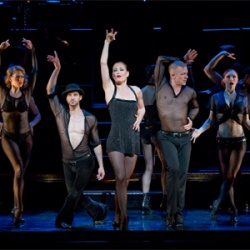 Chicago· Kander and Ebb's "musical vaudeville" in which Roxie Hart ga...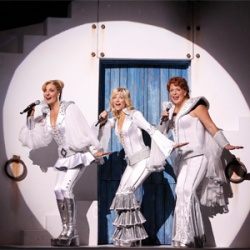 Mamma Mia!· This hit musical incorporates 22 ABBA songs into a story abo...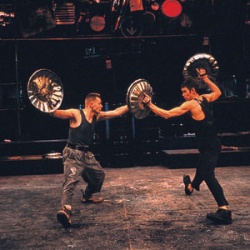 Stomp· The world-renowned eclectic theatre of percussion...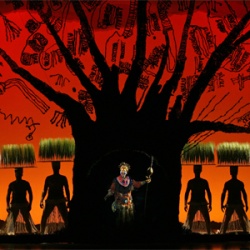 The Lion King· The stage version of Disney's celebrated animated feature....
Patsy's, located at 236 West 56th Street in New York City, New York's best-loved Italian restaurant, still family owned and operated for over 67 years, will be celebrating St. Joseph's Day 2012 by offering delectable and elegant menu specials.

On Monday, March 19th Patsy's will offer a variety of special dishes including Stuffed Artichokes, Stuffed Mushrooms, Minestrone Soup, Broccoli Rabe, Pasta Con Sardi, Striped Bass Alla Livornese, and Zeppole de San Giuseppe. St. Joseph's Day is a Roman Catholic feast day commemorating the life of St. Joseph, the foster father of Jesus and husband of the Blessed Virgin Mary. St. Joseph's Day is celebrated on March 19th every year.
Just steps from Carnegie Hall, Lincoln Center, and the Theater District, a visit to New York City is not complete without a meal at Patsy's. For lunch, dinner, business or pleasure, Patsy's has been serving traditional Italian cuisine at the highest standards and in the warmest atmosphere for well over half a century. Family owned and operated for over 67 years, the original Patsy's, in its only location in New York City, 236 West 56th Street, has been the place for home style Neapolitan Italian food that has been enjoyed for generations. For further information about Patsy's call (212) 247-3491.
236 W. 56th St. btw. Broadway & Eighth Ave., 212-247-3491; www.patsys.com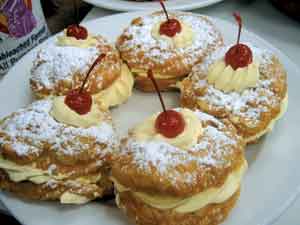 Archives:
Related Articles
Most Popular Articles on CGNY