Whales: Giants of the Deep at The American Museum of Natural History
This event has already taken place. Click here for the latest events.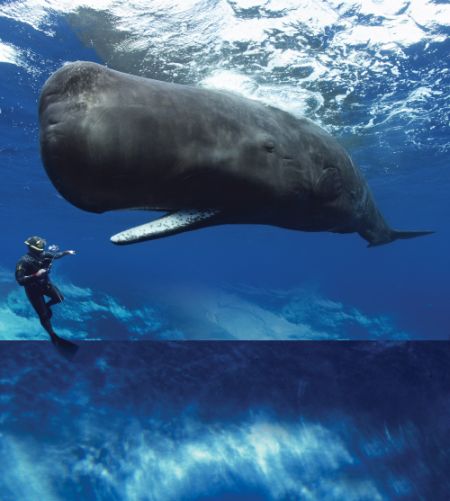 A new exhibition that transports visitors to the vibrant underwater world of the mightiest animals on Earth. Whales explores the latest research about these marine mammals as well as the central role they have played for thousands of years in human cultures. From the traditions of New Zealand's Maori whale riders and the Kwakwaka'wakw peoples of the Pacific Northwest to the international whaling industry and the rise of laws protecting whales from commercial hunting, the exhibition traces the close connections humans and whales have shared for centuries.
Through a variety of interactive exhibits, visitors will experience a re-created dive to the depths of the sea with a sperm whale on the hunt for a giant squid, crawl through a life-size replica of the heart of the blue whale—the largest living animal on the planet—listen to whale croons, and meet people whose lives have been inextricably linked with whales—from legendary whale riders to scientists and former whaling families.
Articles About The American Museum of Natural History
Looking for Free Group Planning Services?
Get free advice on planning your group's trip to New York.