Buddy Guy at B.B. King Blues Club & Grill
This event has already taken place. Click here for the latest events.
Any discussion of Buddy Guy invariably involves a recitation of his colossal musical resume and hard-earned accolades. He's a Rock and Roll Hall of Fame inductee, a chief guitar influence to rock titans like Hendrix, Clapton, Beck, and Vaughan, a pioneer of Chicago's fabled West Side, and a living link to that city's halcyon days of electric blues.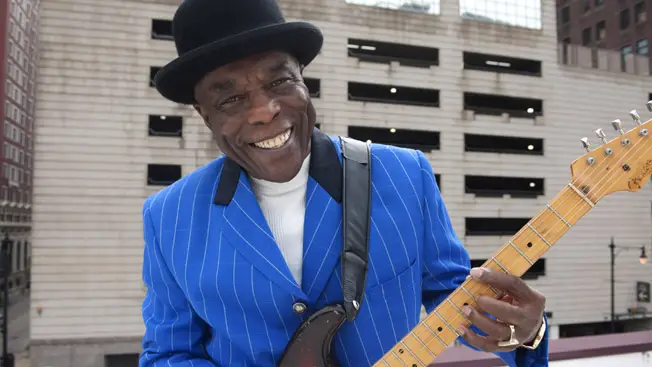 Venue Description: A throwback to the fabled days of New York nightclubs, B.B. King Blues Club & Grill features top-caliber music stars and an American Continental menu with a Southern flair. The Showcase Room has video screens and state-of-the-art sound, table seating, a bar where you can snack and listen, and a dance floor. The Beatles Brunch is offered every Saturday at noon (doors at 11am), and doors open for the Gospel Brunch every Sunday at 12:30pm with music at 1:30pm.
Upcoming Events
Looking for Free Group Planning Services?
Get free advice on planning your group's trip to New York.