Erykah Badu & Brooklyn Philharmonic: You're Causing Quite A Disturbance at Brooklyn Academy of Music
06/08/13 7:30pm
30 Lafayette Ave. Map
718-636-4100
www.bam.org
$35-$125
This event has already taken place. Click here for the latest events.
Four-time Grammy Award winner and "First Lady of Neo-Soul" Erykah Badu comes home to Brooklyn for a groundbreaking concert that redefines the scope and depth of hip-hop-orchestral fusion.Pairing Badu with Brooklyn composer Ted Hearne, the Brooklyn Philharmonic will perform an evening of seamlessly integrated new music featuring collaborative arrangements of songs from Badu's 2008 album New Amerykah Part One: 4th World War, along with new music by Hearne featuring perspectives from prominent contemporary African-American thinkers on New Amerykah's ideas about identity, hip-hop, and community.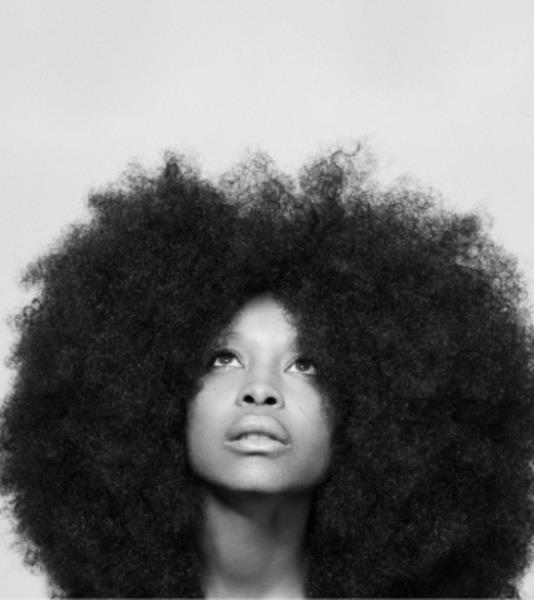 This performance also features Bed-Stuy native and Brooklyn Philharmonic 2011-2012 Artist-in-Residence Yasiin Bey (Mos Def), performing a reprise of selected works from Brooklyn Phil's critically acclaimed performance Yasiin Bey (Mos Def), Lena Horne and the Bed-Stuy Tradition.
Venue Description: A multi-arts center located in Brooklyn, offering theater, dance, music, opera, film, and more from emerging artists and innovative modern masters.
Looking for Free Group Planning Services?
Get free advice on planning your group's trip to New York.