Orlando Jones at Gotham Comedy Club
This event has already taken place. Click here for the latest events.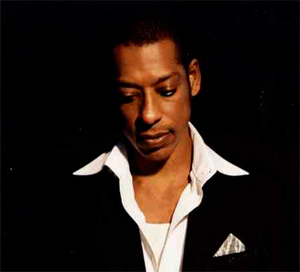 Orlando Jones began his Hollywood career as a writer on NBC's A Different World, Fox's Martin starring Martin Lawrence and writing/producing Fox's Roc Live starring Charles Dutton. Orlando later combined his writing and acting talents on Fox's Mad TV.
From his portrayal of Clifford Franklin in the classic football film The Replacements to the hugely successful Drumline to singing and dancing in the broadway revival of The Wiz, Orlando Jones continues to thrill and entertain audiences. Second show at 10pm.
Venue Description: Voted top-rated comedy club by the Daily News and best comedy club in NYC by NY Press. Emerged as NY's premier comedy venue. Legends like Jerry Seinfeld are known to drop in on this upscale yet intimate setting.
Articles About Gotham Comedy Club
Looking for Free Group Planning Services?
Get free advice on planning your group's trip to New York.