Amy Schumer at Gotham Comedy Club
This event has already taken place. Click here for the latest events.
Amy Schumer is quickly becoming the hottest star in the world of comedy, with her blend of wholesome, girl-next-door looks and edgy comedy.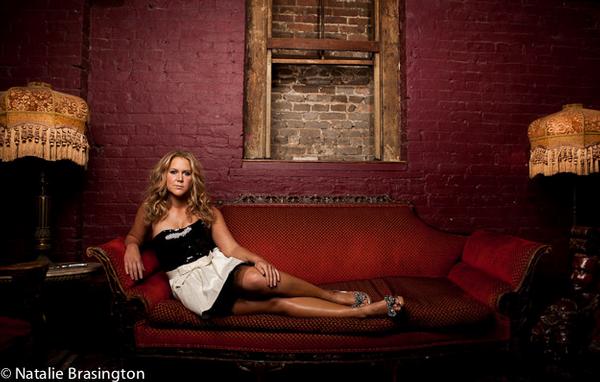 Amy is the creator, star and writer of Inside Amy, her Comedy Central television show which will premiere next year. Amy is coming off her one-hour stand-up special, Mostly Sex Stuff, which became Comedy Central's second-highest rated special this year. She was one of the featured comedians on Comedy Central's Roast of Roseanne, following her breakout performance on last year's Roast of Charlie Sheen. Amy was most recently on Louie and will next be seen in Season 2 of HBO's Girls.
Venue Description: Voted top-rated comedy club by the Daily News and best comedy club in NYC by NY Press. Emerged as NY's premier comedy venue. Legends like Jerry Seinfeld are known to drop in on this upscale yet intimate setting.
Articles About Gotham Comedy Club
Looking for Free Group Planning Services?
Get free advice on planning your group's trip to New York.