Springtime Weight Loss through Detoxification at Oriens Living
This event has already taken place. Click here for the latest events.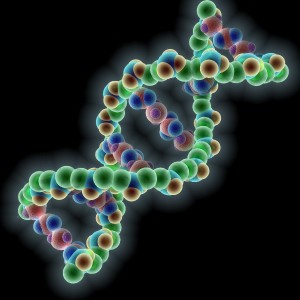 While 99% of the population is laboring under the [outdated science] belief that they are victims of their genes, the hot science and the focus of Oriens Weight Loss & Detoxification is on epigenetics—literally, control above the genes.
Genes require signals. If you've inherited "fat genes," YOU have to turn them on. And YOU can turn them off!
Weight loss resistance and yo-yo weight gain & loss are frustrating and occur not because of lack of discipline or the old calories-eaten/calories-spent equation. They are fundamental metabolism issues that can be corrected.
But…YOU hold the key to change! Learn how to turn off your "fat genes" and create dynamic metabolism for life!
This Evening You Will:
• Learn the 3 Myths about Weight that prevent you from losing weight and KEEPING it OFF
• Learn the 3 things you can and must do to break through!
• Take a simple test that reveals what is standing between you and your ideal weight
• Have opportunity to participate in the Oriens Weight Loss Detoxification Program (typically 15-20 pounds in 2 months) at discount.
REGISTRATION REQUIRED. Click here for more information.
Looking for Free Group Planning Services?
Get free advice on planning your group's trip to New York.