Shopping > Photo


More Photo Listings... | Submit Listing Changes/Additions | Send this link to a friend

445 Fifth Ave.

212-689-1111
www.datavis.com
New York's largest computer & video retailer with 3 levels & 30,000 sq. feet of savings. They feature a full selection of computers, software, peripherals, digital cameras, camcorders, MP3 players, DVDs, personal video players, TVs, projectors, handhelds, GPS solutions, desktops, notebooks, tablet PCs, wireless LAN, carrying cases, and mobile phones. Authorized Internet and retail dealer for most major brands.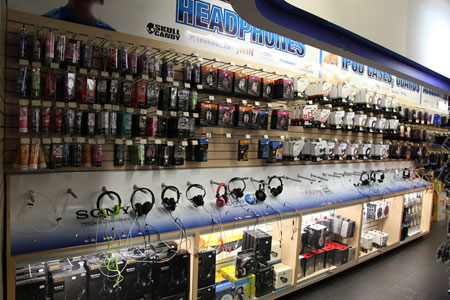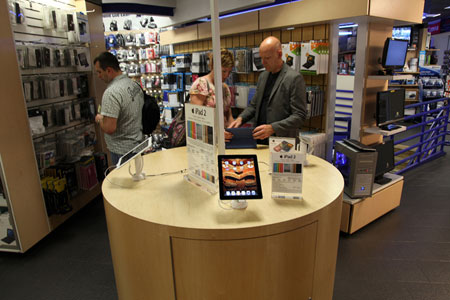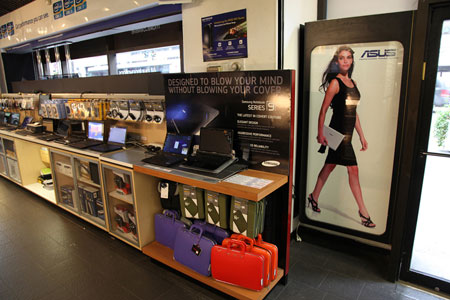 Visit the Activity Planner for More Great Activities
CityGuideNY.com Articles About DataVision:
Click Here to Purchase Tickets to NYC Shows & Attractions!
Advertising | Add a Calendar Event | Bookmarks | Company News | Contact Us | Jobs @ City Guide
Suggest a Listing
For More Content Visit: Concierge Choice Awards | Promenade Magazine | NY Metro Parents Magazine
Bar Bat Mitzvah Book | NYC Activities | NYC Dining | NYC Discounts | NYC Events
NYC Museums | NYC Shopping | NYC Theater