Nightlife > Comedy Clubs


More Comedy Clubs Listings... | Submit Listing Changes/Additions | Send this link to a friend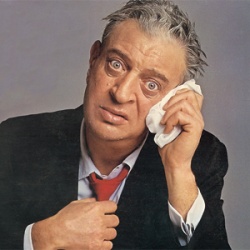 1118 First Ave.

212-593-1650
www.dangerfields.com
Coupon (click here): 2-for-1 admission

Dangerfield's has been one of New York City's top comedy clubs for over 40 years. They play host to some of the biggest names in the stand-up world -- including Jay Leno, Tim Allen, Jim Carrey, Chris Rock, Jerry Seinfeld, among others -- and up-and-coming talents you'll find on The Tonight Show, The Late Show With David Letterman, Conan, and Comedy Central.
Call 212-593-1650 for the up-to-the-minute lineups. Shows seven nights a week.
Visit the Activity Planner for More Great Activities
CityGuideNY.com Articles About Dangerfield's:
Click Here for the New York City Activity Planner!
Advertising | Add a Calendar Event | Bookmarks | Company News | Contact Us | Jobs @ City Guide
Suggest a Listing
For More Content Visit: Concierge Choice Awards | Promenade Magazine | NY Metro Parents Magazine
Bar Bat Mitzvah Book | NYC Activities | NYC Dining | NYC Discounts | NYC Events
NYC Museums | NYC Shopping | NYC Theater