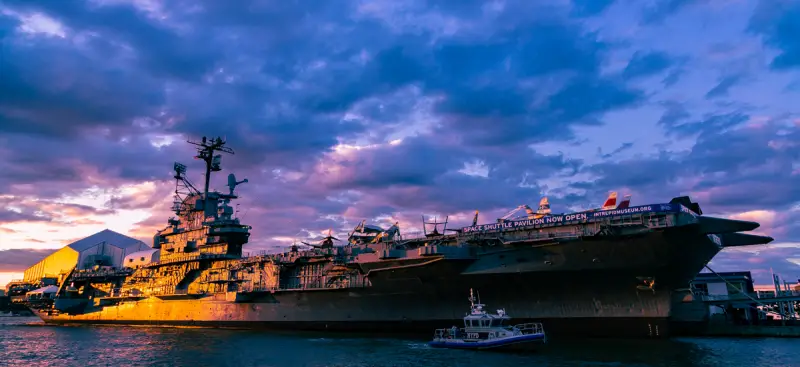 Celebrating NYC Tourism Industry's Best
Tourists are back. Museums, attractions, hotels, restaurants and others are returning to pre-pandemic levels and the industry is recovering. It's time to throw a party celebrating difference makers in our industry! 
This Fall Kickoff brings the industry together to celebrate "behind the scenes" individuals who make NYC a favored tourism destination. Day in and day out, these individuals go above and beyond to create great visitor experiences. The Fall Tourism Kickoff event offers organizations an opportunity to honor a staff member on their team who uniquely contributes to their success. Attendees from all sectors of the tourism industry will be invited to honor the individuals and welcome in the start of the Fall season.
 Tuesday, September 20th

 5:30-8:00pm

 Intrepid Museum  |   West 46th Street/12th Avenue

 Recognition Ceremony @ 7:00pm
Sponsors