Helicopter Flight Services Tours
Pier 6, Downtown Manhattan Heliport (East River)
212-355-0801

Inside Scoop: Helicopter Flight Services
See the city from above on one of New York City's spectacular Helicopter Flight Services tours. Helicopter Flight Services offers helicopter tours that include views of the Statue of Liberty, New York Harbor, the Chrysler Building, Central Park, Columbia University, the George Washington Bridge, Yankee Stadium, and the Financial Center. They also offer customized tours of the city as well as night tours.
Some popular Helicopter Flight Services tours include The New Yorker Tour (a fifteen minute tour around Manhattan), The Ultimate Tour (a twenty minute tour that includes an extended harbor excursion in addition to Manhattan), The Deluxe Tour (a thirty minute tour that goes around and above New York City landmarks), and The Air & Sea Tour (a two-part tour that includes a cruise and nighttime helicopter tour of the island).
Helicopter Flight Services Tours Photos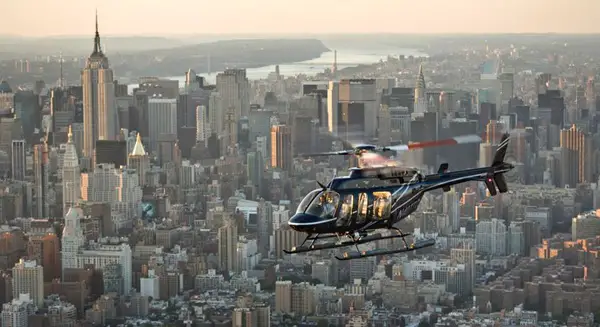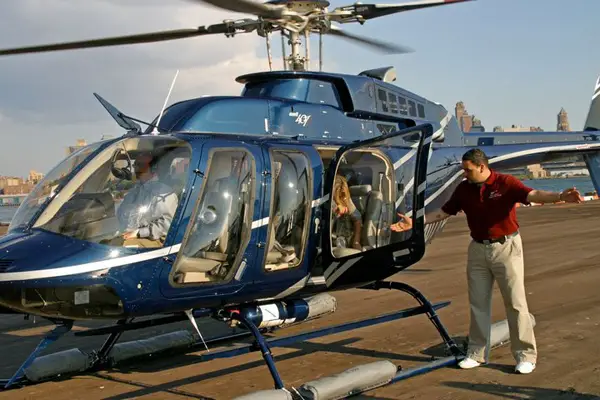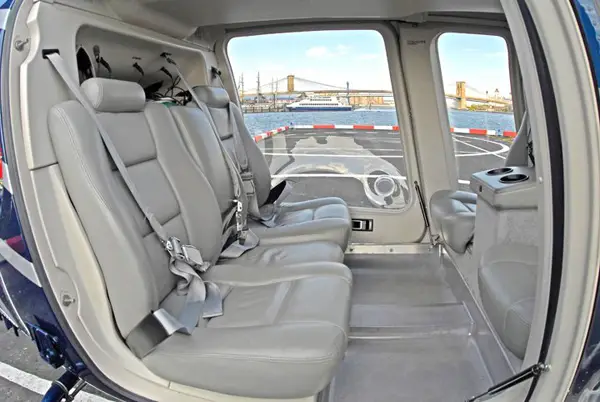 Helicopter Flight Services Tours Video
Watch this video of a Helicopters Flight Services Tour.
Follow Helicopter Flight Services Tours on Facebook.
Looking for Group Booking ?
Got a group headed to New York? City Guide provides free expert planning assistance and buying services-just complete the quick form below.