Asia Society and Museum
725 Park Ave.
212-288-6400
Inside Scoop: Asia Society and Museum
The Asia Society and Museum in New York City houses both traditional and modern works of art by Asian and Asian-American artists. Founded in 1956 by American businessman and philanthropist John D. Rockefeller as way to help educate Americans on Asia and Asian culture, today the society is a global institution. While headquartered in New York City, multiple outlets exist across the United States.
Focused on arts, business, culture, education, and policy, this educational institution generates ideas and fosters cooperation between America and Asia. The Asia Society and Museum specifically seeks to address issues around globalization, the status of Asian women, and environmental and urban challenges.
The Asia Society and Museum Photos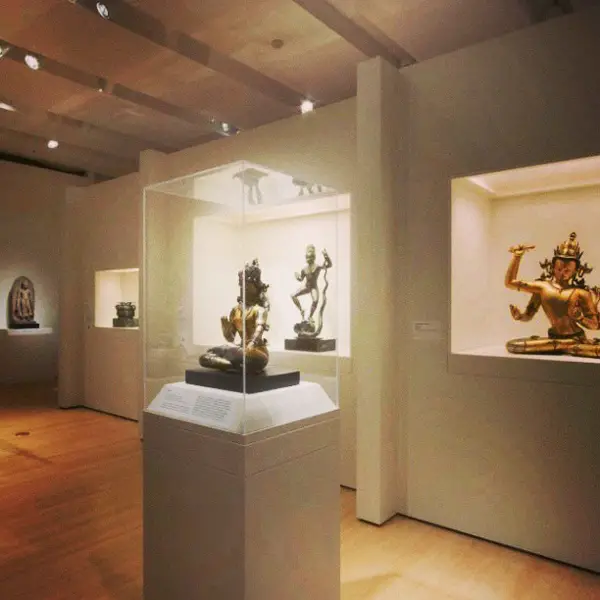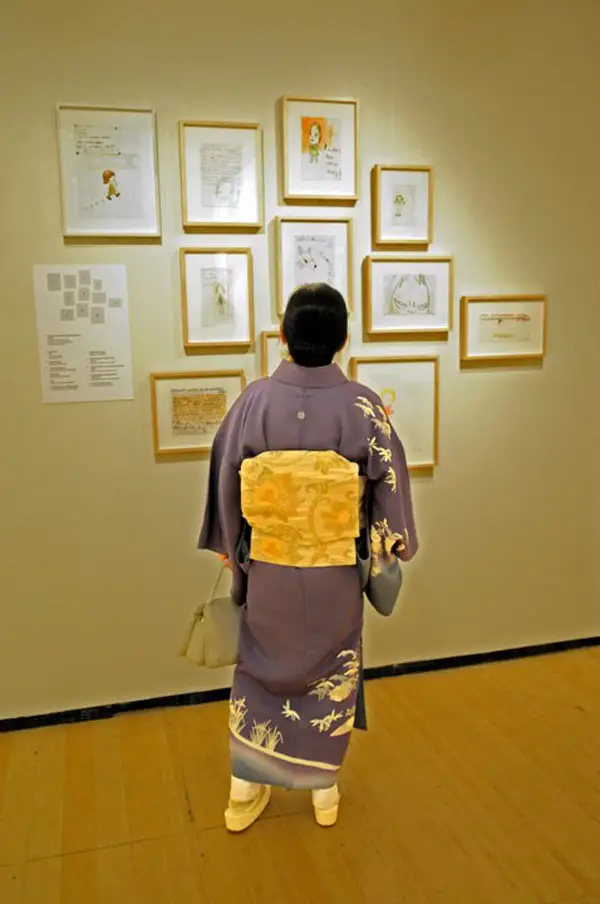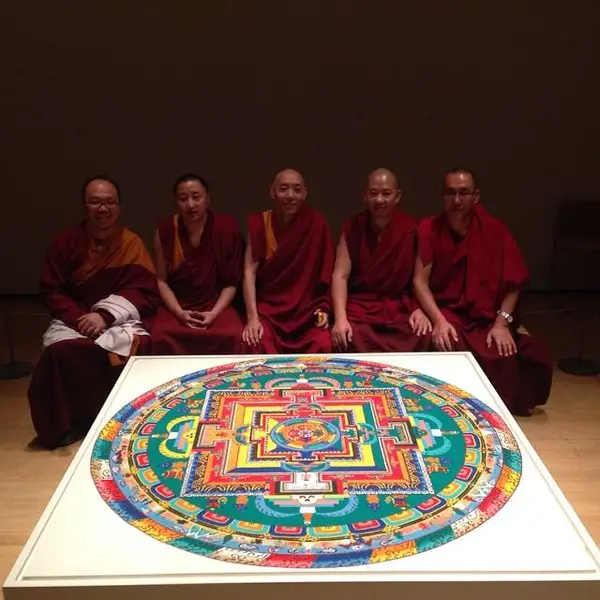 The Asia Society and Museum Video
Watch this video of Nam June Paik's video installation at the Asia Society and Museum.
Follow The Asia Society and Museum on Facebook and Twitter.
Looking for Group Tickets ?
Got a group headed to New York? City Guide provides free expert planning assistance and buying services-just complete the quick form below.