MoMA PS1
22-25 Jackson Ave.
718-784-2084
One of the oldest and largest arts organization in the country solely devoted to contemporary art, MoMA PS1 offers innovative exhibitions. It has been a who's who of the most important working artists today, and is directly involved with the artists it showcases. Every summer on Saturdays, P.S. 1 features "Warm Up," which brings together music and visual arts with performances by DJs and live bands, allowing people to dance an relax. Closed Tues. & Wed. $10.
Related Articles
Tourism Happenings: Openings and Reopenings in NYC
The list of reopened cultural venues in NYC is lengthening; last week the FDNY FireZone reopened in a new space; the New Museum came back yesterday; today we add Fraunces Tavern Museum and the Society of Illustrators, and tomorrow MoMA PS1 returns. On the hotel side, the New York Marriott Downtown is open for guests again.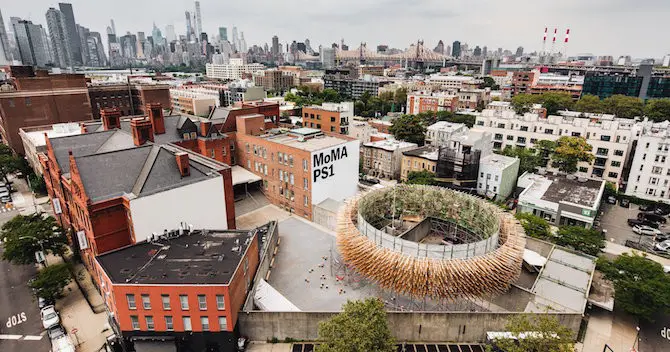 8 Outer Borough Museums to Visit in NYC
Manhattan has its fair share of museums, but if you take a step out of New York's primary borough, there is plenty of culture yet to uncover. See the oldest building in the city, an acclaimed botanical garden, and an exciting new film screening among these eight institutions to check out in Brooklyn, Staten Island, The Bronx, and Queens.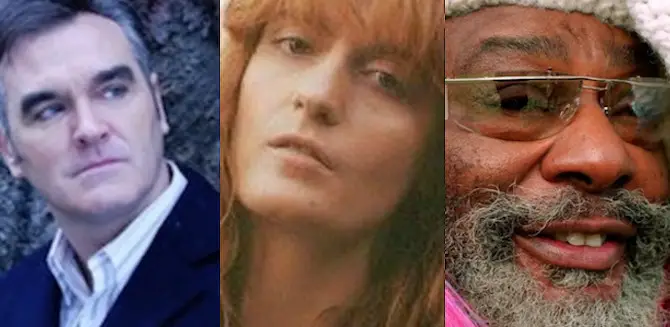 Where to Find Outdoor Concerts This Summer in NYC
When the weather gets warm, the city spills outside to enjoy every moment of its hard-won good weather. In the next few months, you can take a trip to Coney Island or linger in Central Park to hear musical acts from Cardi B to Dead & Company to Morrissey. Here are some of the best places to listen to live music and boost your vitamin D at the same time in New York City.