New York City Center
131 W. 55th St.
212-581-1212
Home to annual events by Alvin Ailey American Dance Theater and American Ballet Theatre, plus Broadway performers, the Encores! Great American Musicals in Concert series, the Fall for Dance Festival, and more.
Related Articles
Bella Bella: Celebrating a Groundbreaking Champion of Feminism
Harvey Fierstein, the four-time Tony award winner, wrote Bella Bella, in which he interprets the feisty firebrand politician Bella Abzug. Directed by Kimberly Senior, Fierstein affectionately lauds the brash Bronx native, who was born in 1920, the same year the 19th amendment giving women the right to vote was ratified.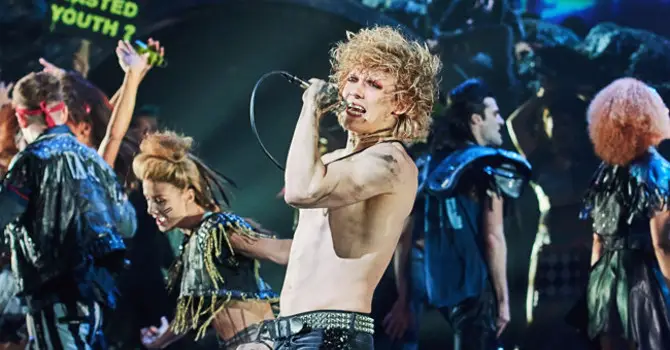 Anything for Love: Bat Out of Hell—The Musical
When the voltage-driven Meat Loaf album Bat Out of Hell debuted in 1977, the vocals painted by composer Jim Steinman were draped in theatricality. This was a rock musical waiting to happen. And now it has.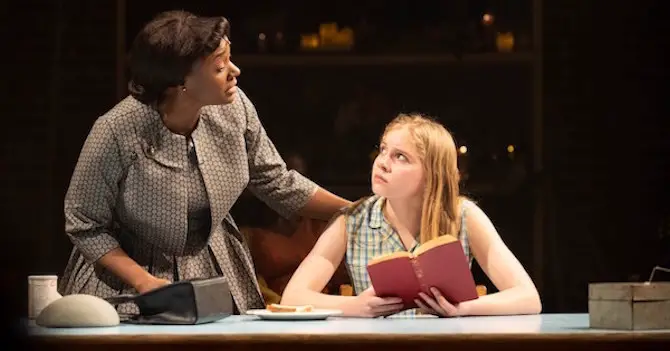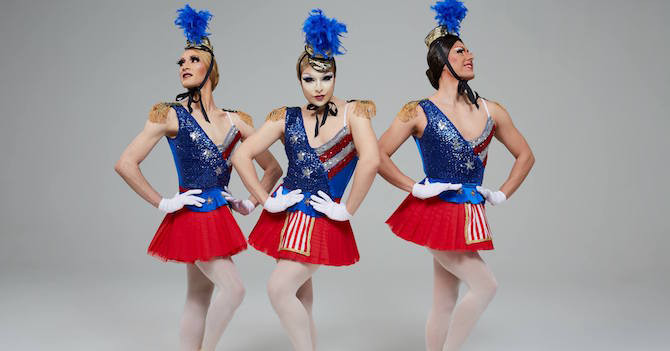 Winter Dance Performances in NYC
The weather outside may be chilly, but things will be heating up this winter inside New York City's theaters, as dancers and choreographers in all genres perform world-class work on the city's stages. From classic Nutcracker productions to cutting-edge modern dance works, here are the winter dance performances that should be on your radar.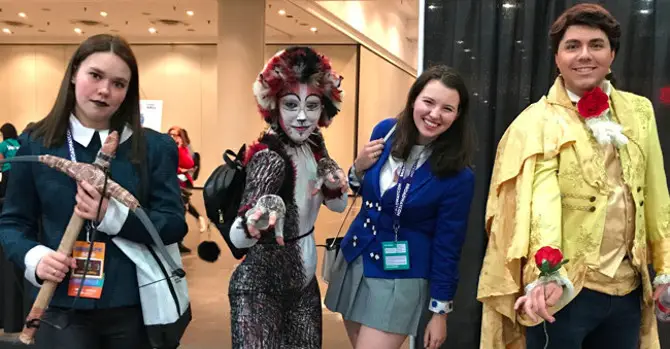 Confessions of a Theatre Geek: BroadwayCon 2018
Over the last weekend this January, the third BroadwayCon conference convened at The Jacob Javits Center. Three days of panels, performances, workshops, meetups, singalongs, autographs, selfies, cosplay, star and show reunions, plus an expansive marketplace comprise the already iconic event.