ABC Kitchen
35 E. 18th St.
212-475-5829
Chef Jean-Georges Vongerichten's contemporary American restaurant inside ABC Carpet & Home features a locally sourced, globally artistic changing menu "passionately committed to offering the freshest organic and local ingredients possible." Open for dinner 7 days at 5:30. Named Esquire's "Restaurant of the Year," 2010.
Related Articles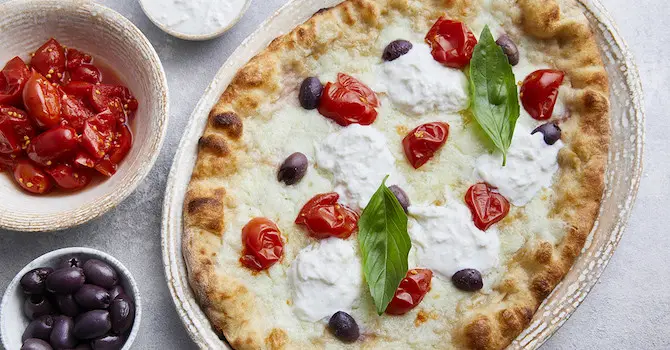 6 Great Restaurants for Seasonal Eating in the Flatiron District
The Flatiron District, which boasts some of the city's top restaurants, features several seasonally minded spots with new menus for the season. Here are six places to enjoy summer eats in the Flatiron, like seasonal fish, pork belly with strawberries, and juicy tomatoes.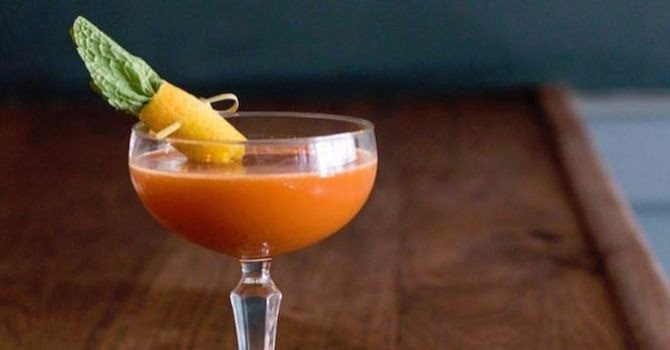 Cheers to Veggie Cocktails in NYC!
It's a new year! Here's to a new you! We know that many of you vowed to make resolutions that involve being healthier—eating well and getting lots of exercise—but in New York City you don't want to miss out on cocktail culture. Skip the salad and green juice and indulge in a vegetable-based mixed drink. It's a fun and festive way to get your 5-a-day. Now that's something to celebrate!