Del Posto
85 Tenth Ave.
212-497-8090
Related Articles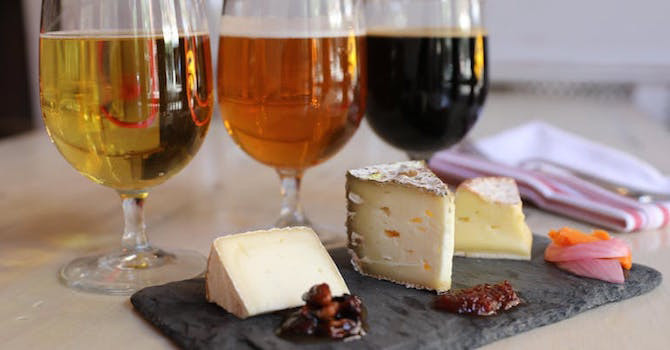 Raise a Glass for 8 Great Wine Classes in NYC
If you're like us, any interaction with a wine list is like walking the West Village without a map: completely disorienting unless we're near a familiar landmark. If you'd like to up your game on Chablis, Chardonnay, and Chianti, check out New York's best wine classes.
Queens of the Kitchen—NYC Kitchens Led by Women
Let's celebrate women chefs! These New York City kitchens are led by a lineup of talented women. They offer a variety of cuisines, ranging from Italian to Venezuelan-inspired to Chinese, and beyond. When you're finished indulging, raise a glass at Bar Belly where you can pay tribute with the Wonder Woman cocktail. Drink up!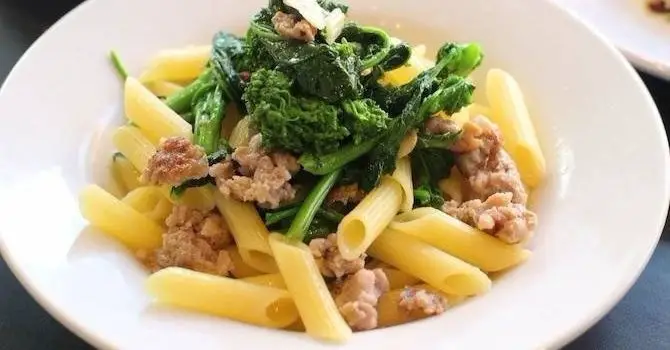 What's the Best Gluten-Free Pasta in NYC?
Wondering what's the best gluten-free pasta in NYC? Luckily, more and more Italian restaurants in the city have stepped up and offer gluten-free versions of spaghetti noodles, penne, rigatoni, and more. Here are our picks for the 8 best!