Estiatorio Milos
125 W. 55th St.
212-245-7400
This New York cousin to Montreal's famed Milos eatery specializes in Greek seafood and seasonal vegetables in a minimalist, serene setting. Fresh and simple cuisine complements the atmosphere. From a display of fresh fish on ice flown in daily from all over the world, and top-quality vegetables and fruits, diners pick out a meal, which is weighed and then charcoal-grilled with olive oil, herbs and lemon juice and brought to the table.
Related Articles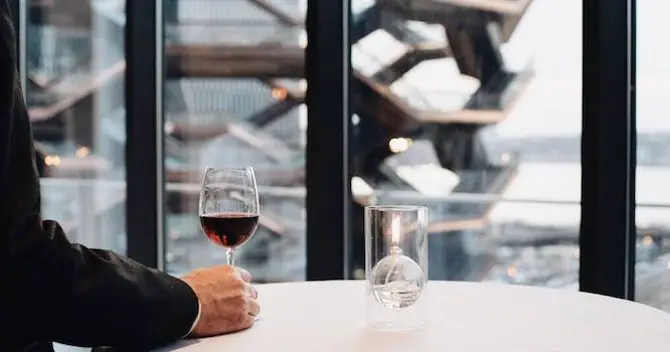 6 Restaurants to Try at Hudson Yards
It's here! Hudson Yards opened earlier this month on the far-west side of Manhattan, attracting visitors with a slick new mall and a climbable sculpture called The Vessel. New restaurants to check out include Wild Ink, Mercado Little Spain, Fuku, Estiatorio Milos, TAK Room, and Kawi.