Le Colonial
149 E. 57th St.
212-752-0808
Authentic French-Vietnamese cuisine in an atmosphere that is reminiscent of Southeast Asia in the early 20th century. The menu emphasizes vegetables, fresh seafood, meats, and an artful use of herbs and spices, and the dishes are inventively light, low in fat, visually arresting and vividly (yet mostly mildly) flavored.
Related Articles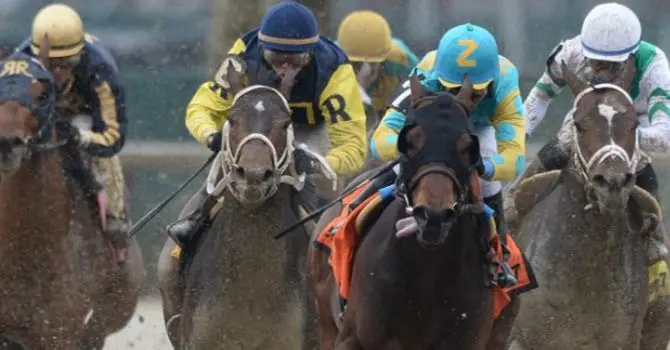 Origins of the New York City Horse Racing Scene
Given there's such a long and traditional history associated with thoroughbred horse racing in the state of New York, it's hardly surprising that the 'Sport of Kings' remains hugely popular here; albeit with the irony that the two most famous tracks are actually located within the vicinity of the Queens borough of New York City.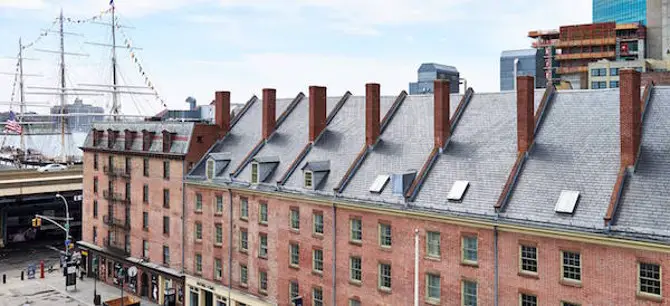 What to Do at the Seaport District This Summer in NYC
The Seaport District, formerly known as South Street Seaport, has been getting some serious upgrades lately. The former shopping center there has been torn down, replaced by rows of shops, restaurants, a movie theater, and an outdoor concert venue.
Where to Dine and Drink by the South Street Seaport
An essential part of the city for more than 300 years, the re-envisioned Seaport District, which was temporarily closed in the wake of Hurricane Sandy, now boasts Pier 17 and other great places to eat and drink.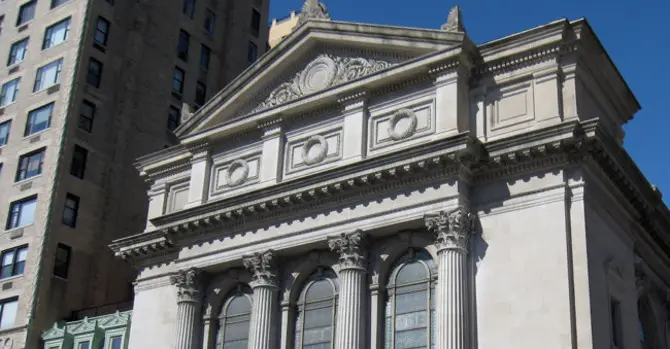 Explore The First Jewish Community in North America with NYC's JanetK Tours
Tours of New York can do more than provide an overview of the city: they can open up hidden worlds among the many layers of the city. JanetK Tours, from a licensed gold star New York City Sightseeing Guide, is one such ambassador, revealing the secrets of the first Jewish community in North America.