Limani
45 Rockefeller Plaza
212-858-9200
Fresh, authentic Greek seafood cuisine, in a beautifully designed dining room in Rockefeller Center.
Related Articles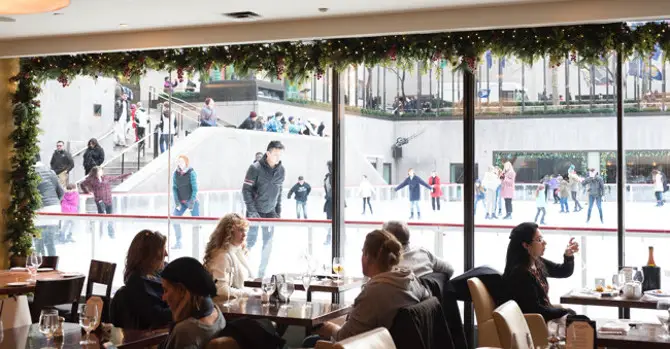 Where to Eat Near Rockefeller Center This Holiday Season
Visitors to New York winter destinations The Rink at Rockefeller Center and The Rockefeller Center Christmas Tree have some great options for restaurants in the area. After grabbing soem great photo ops, you won't have to travel far for a spectacular meal, whether you're up for a special occasion experience, or a casual trip for one of the best burgers in the city.