Marea
240 Central Park So.
212-582-5100
Chef Michael White offers a fresh interpretation of Italian coastal cuisine, with dishes such as Santa Barbara sea urchin with lardo, lobster with burrata, eggplant funghetto and seaweed-marinated east coast halibut and sea scallops with endive and bagna cauda.
Related Articles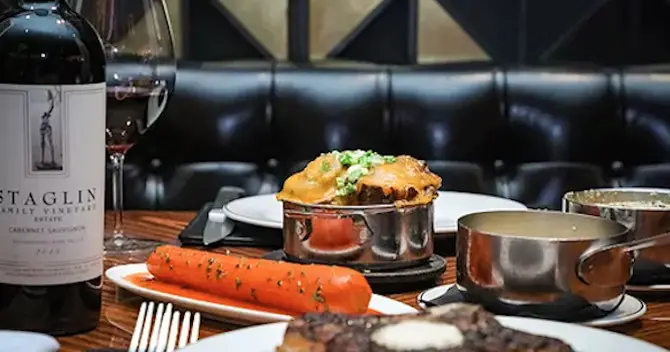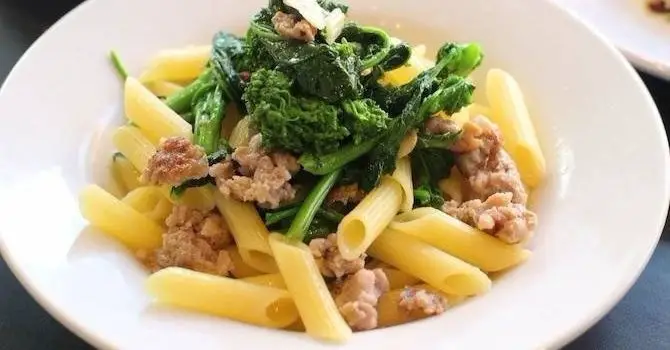 What's the Best Gluten-Free Pasta in NYC?
Wondering what's the best gluten-free pasta in NYC? Luckily, more and more Italian restaurants in the city have stepped up and offer gluten-free versions of spaghetti noodles, penne, rigatoni, and more. Here are our picks for the 8 best!