The National
557 Lexington Ave.
212-715-2400
Known for its signature "Ugly Burger," The National in midtown Manhattan features modern bistro dishes by renowned Iron Chef Geoffrey Zakarian and his longtime associate and Iron Chef America sous chef, Paul Corsentino. Their philosophy of selecting perfectly sourced ingredients and setting them into unexpected combinations results in dishes that are not only fresh but accessible for all occasions. Designed by the Rockwell Group, the restaurant reflects the timeless sophistication of Europe's grand cafes with cozy distressed leather banquettes and vintage cafe tables. The National also features five private dining rooms for more intimate affairs.
Related Articles
8 NYC Attractions for Groups
Whether you're planning a corporate outing in the city or coming in from out of town, New York makes the perfect destination for any crowd. Here are several ideas across the sightseeing spectrum for your group, whether you're looking for a dose of local history or a shopping trip a short ride from Manhattan.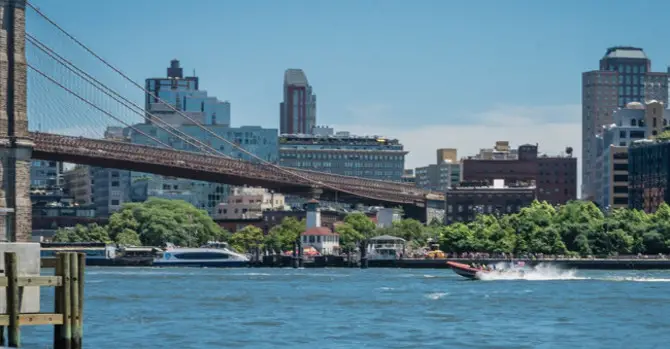 Top 5 Best Cruises From New York to Take in 2019
Have you ever seen the beautiful seas of Bermuda? Do you need a break from the daily grind of New York? One of the best ways to get a new angle on the world is to travel. Choosing cruises from New York to your dream destination can accomplish the same goal.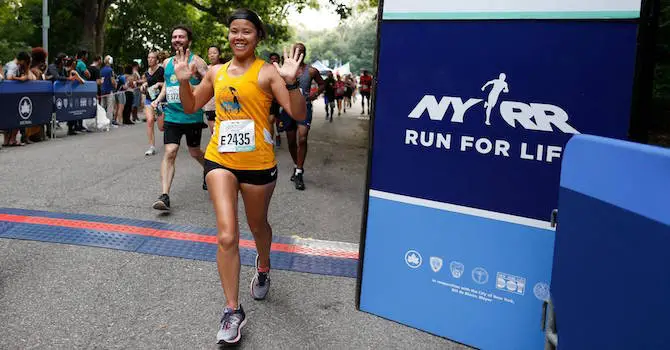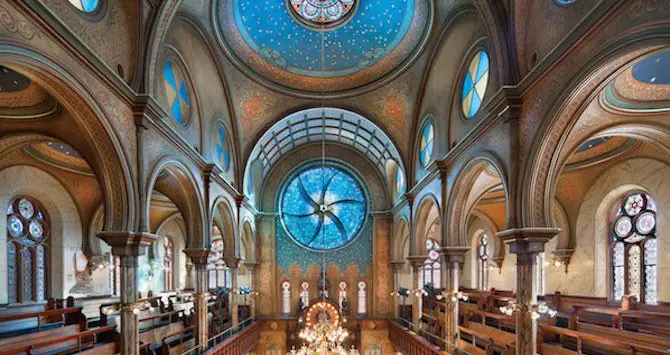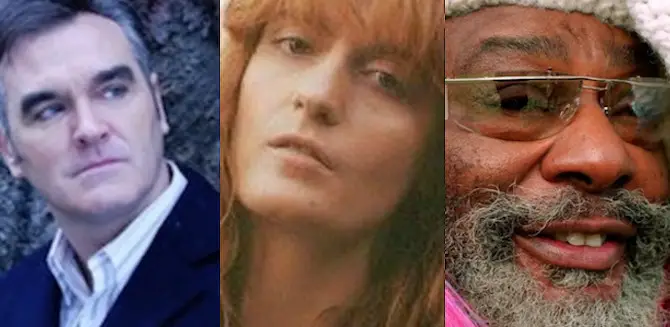 Where to Find Outdoor Concerts This Summer in NYC
When the weather gets warm, the city spills outside to enjoy every moment of its hard-won good weather. In the next few months, you can take a trip to Coney Island or linger in Central Park to hear musical acts from Cardi B to Dead & Company to Morrissey. Here are some of the best places to listen to live music and boost your vitamin D at the same time in New York City.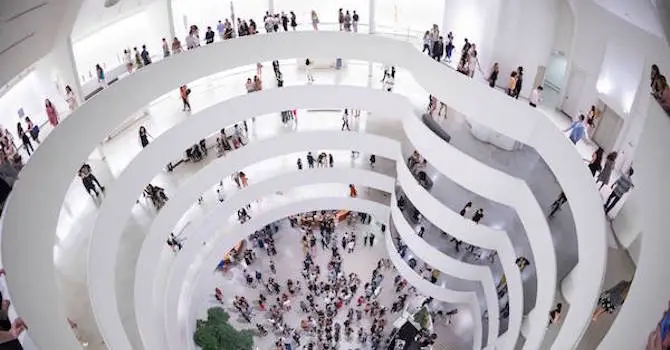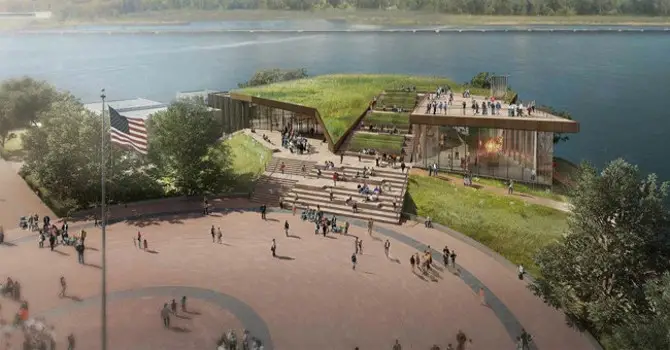 The Statue of Liberty Museum Opens This May in NYC
Standing 305 feet above the water in New York Harbor is one of the world's most recognizable figures: the Statue of Liberty. This iconic New York landmark is getting her due with a new museum opening in May. The Statue of Liberty Museum, adjacent to the Statue on Liberty Island, will be free for all visitors. The museum will contain unique multimedia experiences and astounding artifacts from the copper lady's 130-year history. Below are some highlights about this brand-new cultural institution.
Festive Fun at 23 Days of Flatiron Cheer in NYC
Flatiron is getting a lot more fun this holiday season, as the Flatiron 23rd Street Partnership hosts 23 Days of Flatiron Cheer. Each day from December 1 to 23, local businesses are celebrating the holidays with a series of giveaways, free walking tours, free fitness classes, performances, and an interactive art installation on Flatiron Plaza.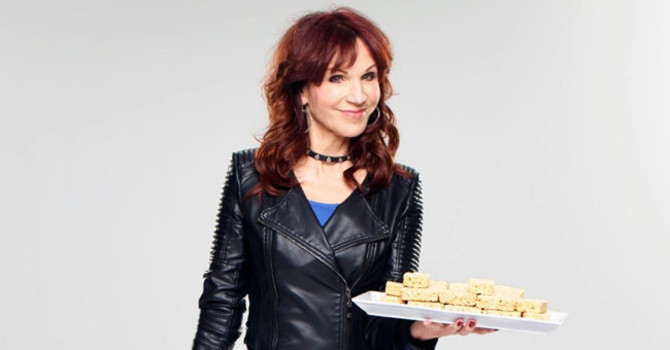 New York Theater: Summer Stage Buzz
When the subject turns to New York's summer performance scene, there's a nifty element of surprise lurking behind countless curtains (symbolic or real), from Broadway to the hidden-treasure reaches of Off-Off the Great White Way.