The View
1535 Broadway
212-704-8900
Spectacular, panoramic views of the city from the 47th floor and inviting decor of leather, velvet and lacquered woods are a splendid backdrop for the contemporary American, New York-centric menu and wine list.
Related Articles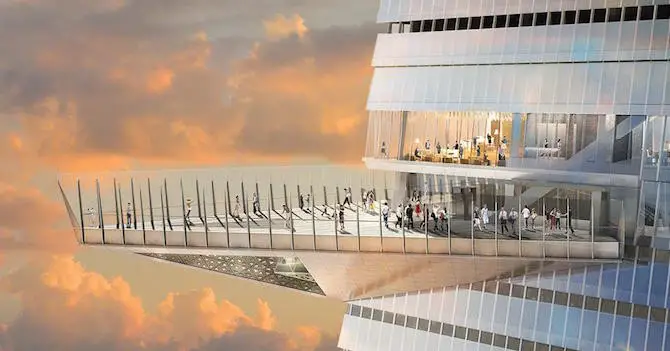 What's New at Hudson Yards
We've rounded up some recently completed projects and things to look forward to—The Shed, Edge, Electric Lemon, Tiffany & Co., and more, this fall and beyond at Hudson Yards.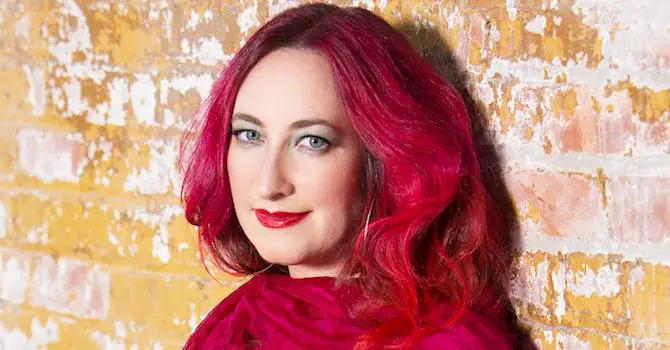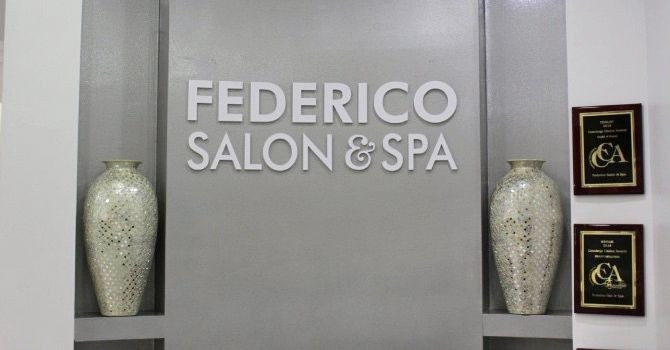 Experience Luxury in Midtown at Federico's Salon and Spa
When you are in need of some serious TLC, Federico Salon & Spa is the perfect spot to experience the height of relaxation. Federico Calce, hairstylist to the stars (Princess Beatrice, to name just one example), is bringing his expertise to a newly renovated location that's a one-stop-shop for hair, nails, massages, and facials.
The Best Bar Views in Midtown: Rooftops Open All Year Long
Don't let the winter cold keep you from the views of New York City's rooftop restaurants and bars. Skylines mix with lavish ambiance to make for impeccable evenings. From The Hudson Terrace to Ophelia, there's always a rooftop party to attend.
How to Spend an Afternoon in Red Hook, Brooklyn
Along with the revitalization of other Brooklyn neighborhoods, Red Hook is attracting lovers of lobster, chocolate, spirits, boats, and barbecue. Take the ferry and spend an afternoon in Red Hook, enjoying all the eats and activities the area has to offer. We promise a killer photo of the Statue of Liberty if you go!
The Best Fine Dining Restaurants in Brooklyn
In Brooklyn's ever-burgeoning culinary scene, renowned chefs are setting up shop in the borough and serving award-winning cuisine. But at these restaurants, don't expect a posh place where you need to dress up. Expect a Brooklyn facade—a warehouse, a pier, a pizza parlor—with an array of fascinating dishes awaiting you inside.