Sightseeing in NYC
When tourists travel to New York City, or people from local areas come to NYC for a weekend getaway, they expect to see New York City attractions on their vacation, or staycations. Top of the Rock, the Empire State Building, and the Statue of Liberty are just a few of the sightseeing attractions that welcome vacationers to New York. Find out more about these, and other, NYC landmarks here.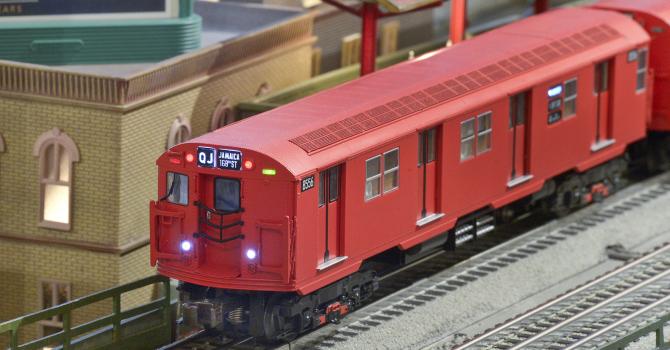 read
SEE ALL LISTINGS
Featured Tour
High Quality Tours All around New York City | 212-531-1212 or 844-531-1212 | Official Web Site Customized, state of the art fleet will get you from the airport or around the city in the best and latest in luxury. Amazing tour packages offered as well..
SEE ALL LISTINGS
Featured Attraction
NFL Experience Times Square 20 Times Sq. (Seventh Ave. at 47th St.) | | Official Web Site Introducing NFL EXPERIENCE TIMES SQUARE! The only attraction that takes you on a hero's journey from fan to player to champion! Opening in November 2017, this brand new, immersive experience in the heart of Times Square gets you closer to the NFL than ever before with an incredible 4D theater, over 20 interactive activities, and the Vince Lombardi Trophy on display 365 days a year! .
search cityguideny
This Week in New York City
(11/22-11/29) Looking for what to do in New York? We've got the latest on all the goings-on in NYC, from concerts to museum exhibitions to comedy to the best in city sightseeing. Read on for our picks for the best of this week in New York City.
click here