Citi Field
123-01 Roosevelt Ave.
718-507-TIXX
The Queens home of the New York Mets and occasional site of festivals.
Related Articles
New York to Lift COVID Restrictions: NYC Tourism Update
This week's breaking news is the Governor's announcement that when New York reaches 70% adult vaccination most COVID restrictions will be lifted. In as little as two weeks we could be done with capacity restrictions, social distancing, cleaning requirements, health screenings, and contact tracing. The city is changing so quickly already but this will accelerate it.
Broadway Is Coming Back and More NYC Tourism News
It's getting hard to keep up. With the city's COVID infection rate below 2% and falling fast, reopening announcements are piling up, and Broadway is leading the pack. Hamilton. Lion King. Wicked. All back September 14th. Tickets on sale today. Capacity will be 100%. And further premieres and returns are close behind, including Broadway's longest-runner The Phantom of the Opera. Dr. Fauci has announced that, as vaccinations increase, relaxation of indoor mask requirements will follow. Broadway's return will change the city's dynamic for tourism dramatically. The savvy move of offering vaccinations to visitors will further help the travel market.
NYC Reopening Update
This week's announcement by Governor Cuomo of a May 19th accelerated reopening will ripple out across every segment of NYC. We anticipate Broadway shows will begin announcing September dates as early as next week. Retail, food, gyms, amusement parks, salons, and houses of worship will all fully reopen within the constraint of 6 feet of social distancing (and that can be waived if everybody is vaccinated or tests negative for COVID). The outdoor social gathering limit increases to 500 on May 10th and the indoor social gathering limit increases to 250 on May 19th. The subway will run 24/7 once again.
10 Sports Teams You Must Visit in New York City
New York City is the place to be on America's East Coast and offers something for everyone, but if you happen to be a lover of sports then it is highly recommended that you book into a hotel, get out your travel guide, and take in some of the most famous franchises in American sporting history.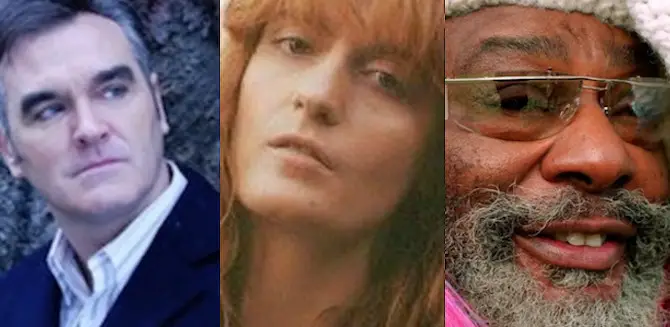 Where to Find Outdoor Concerts This Summer in NYC
When the weather gets warm, the city spills outside to enjoy every moment of its hard-won good weather. In the next few months, you can take a trip to Coney Island or linger in Central Park to hear musical acts from Cardi B to Dead & Company to Morrissey. Here are some of the best places to listen to live music and boost your vitamin D at the same time in New York City.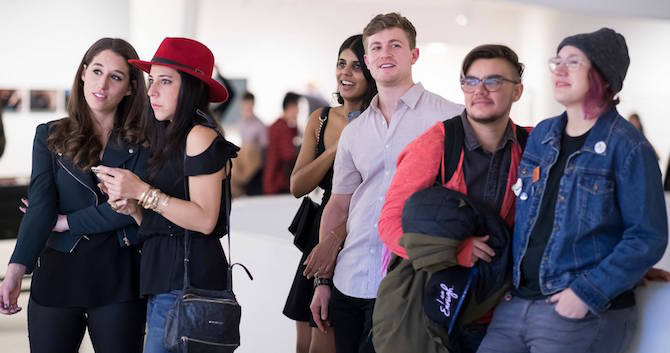 NYC Destinations Offering Student Discounts
College comes with a lot of challenges (term papers, being broke), but there are plenty of perks too (boundless opportunities, free time on weekdays). Take advantage of your four years by checking out New York's many student discounts, whether you're a local student or here on a visit.