Gulliver's Gate
216 W. 44th St. (btw. Seventh & Eighth Aves.)
646-585-4291
Inside Scoop: Gulliver's Gate
At a time when the planet seems ever more divided, it's amazing to be reminded that we all share one world. Gulliver's Gate is one of the most ambitious attractions to ever land in New York, a $40 million extravaganza that allows visitors to travel the Earth without leaving Times Square. Latin America, Asia, the Middle East, Russia, and Europe are all here in incredibly detailed miniature, reflecting craftspeople's work from around the globe. (You'll understand New York in a new way when you see the city from a bird's eye perspective, complete with moving cars and trains). Through the wonder of 3D printing, this is also an interactive experience—visitors can have themselves (and their families) immortalized in 1:87 scale.
Gulliver's Gate Photos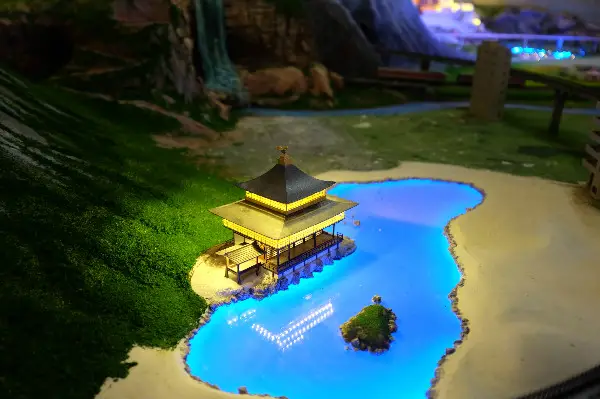 Looking for Group Tickets of 12 or More?
Got a group headed to New York? City Guide provides free expert planning assistance and buying services-just complete the quick form below.