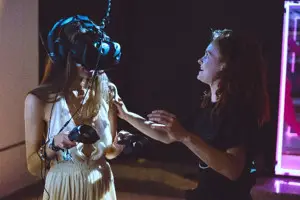 Inside Scoop: VR World NYC
VR World NYC has become the most compelling new experience in New York City. VR World transformed a 12,000-square-foot historic retail space, steps from the Empire State Building, into the largest virtual reality entertainment destination in the Western Hemisphere. VR World features over 50 content experiences spanning multiple genres.

VR World is a destination and cultural attraction for tourists and New Yorkers alike. The content is curated to show the best of many genres, taking advantage of the scope and size of the space to allow viewers to deeply explore the medium. VR World takes the mystery out of virtual reality with onsite instructors that assist visitors with on-boarding. It's for both new users and adept VR users.
VR World is not only a platform which presents virtual reality—it's also thoughtfully designed to be a friendly and attractive center for exploration, leaving visitors inspired and eager to return. VR World is both a social experience and an individual journey.
Enjoy three floors of the latest virtual reality experiences and a bar. Tickets are available for 2-hour visits and All Day Passes that include all VR experiences. VR World serves guests from 7 years up. Visit the website www.vrworldnyc.com or social media pages @vrworldnyc. Open 7 days a week, including holidays.
VR World NYC Photos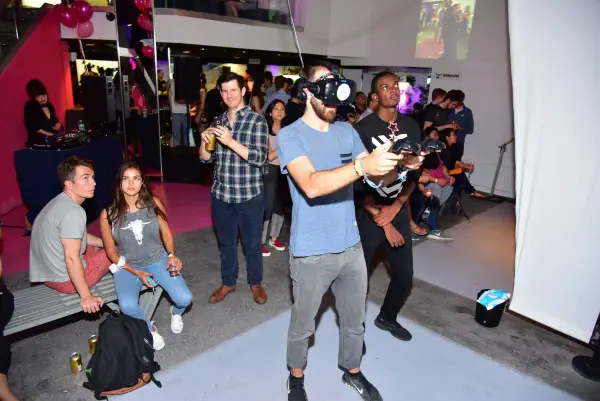 VR World NYC Video