Wall Street Walks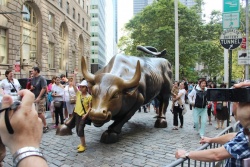 Inside Scoop: Wall Street Walks
New York City's Wall Street Walks takes visitors through the historic capital of world finance—the one-square-mile of downtown Manhattan known as "Wall Street." Visitors can learn about the people, places, and events that comprise more than 200 years of commerce history as they walk among locations where it all happened, and continues to happen, every day.
Founded in 2007 by Annaline Dinkelmann, a former Morgan Stanley professional, Wall Street Walks is New York's first walking tour company tour to focus on Lower Manhattan and financial history. The five basic categories of tours are: History of Wall Street and Ground Zero; American History Tour; Downtown New York Ghost Tours; Night at the Museums; and Special Wall Street Tours.
Wall Street Walks Photos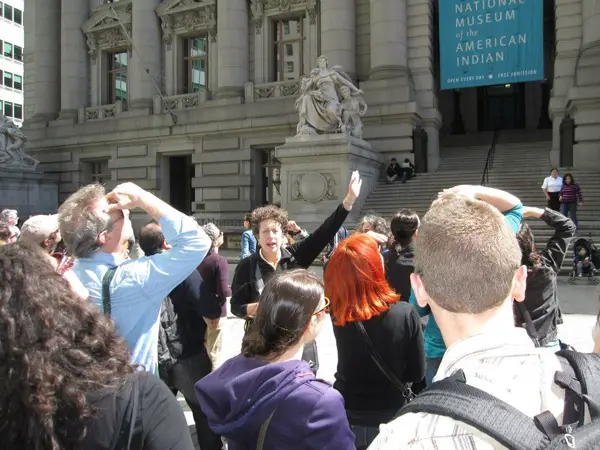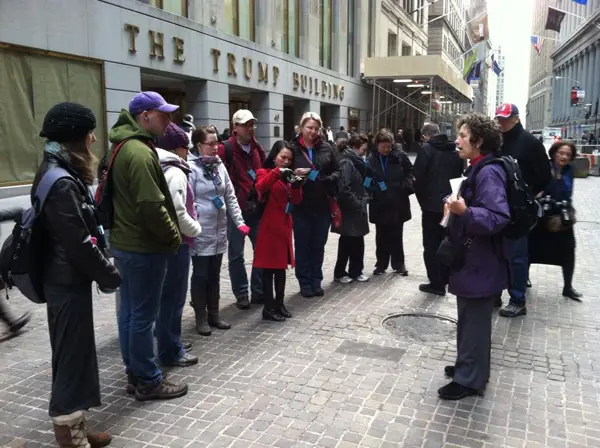 Wall Street Walks Video
Watch this video to learn more about Wall Street Walks.
Follow Wall Street Walks on Facebook, Twitter, and YouTube.
Looking for Group Tickets of 12 or More?
Got a group headed to New York? City Guide provides free expert planning assistance and buying services-just complete the quick form below.