Be More Chill
Lyceum Theatre, 149 W. 45th St.
212-239-6200
When average teen Jeremy discovers the Squip (a pill that makes you ultra-cool), his desire to be popular is pitted against his struggle to remain true to himself. An edgy, original musical comedy looking at issues like depression and bullying through the lens of sci-fi, horror and teen flicks. Call or visit website for playing schedule. (2 hrs., 20 mins.)
Related Articles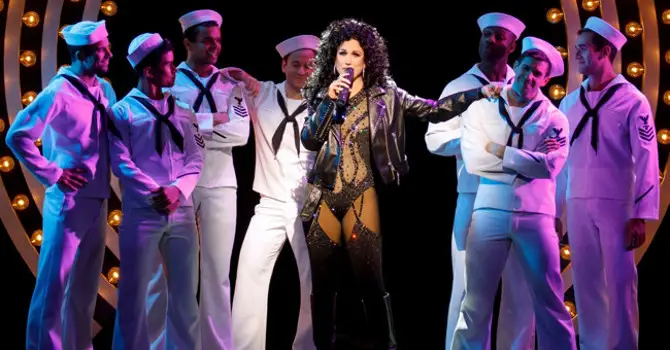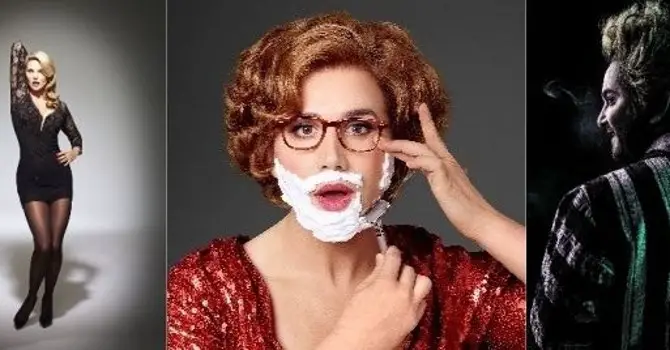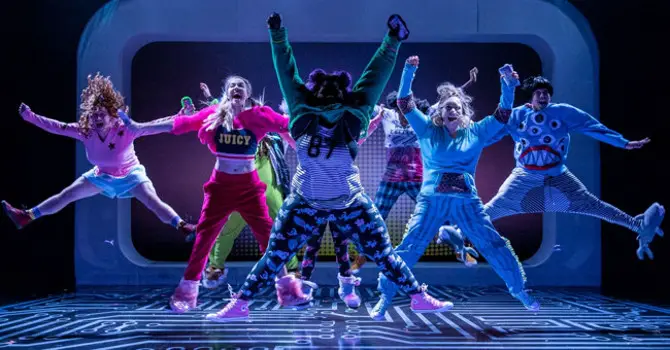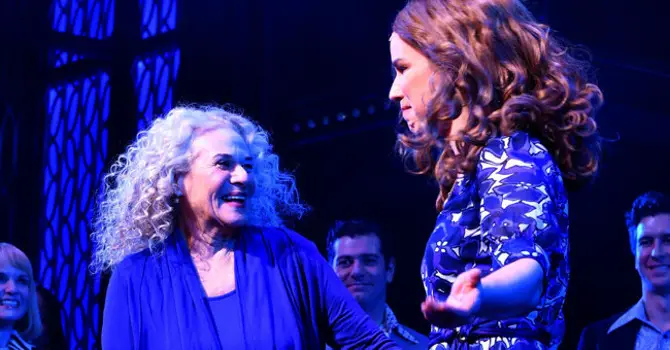 Funny, Fearless, Fabulous: It's Showtime for Celebs on Broadway
Don't count on finding them weaving through Times Square or chowing down on 99-cent storefront pizza slices, but if seeing celebrities in their natural habitat is on your NYC bucket list, you probably won't be disappointed just walking (or dining) in the Theater District.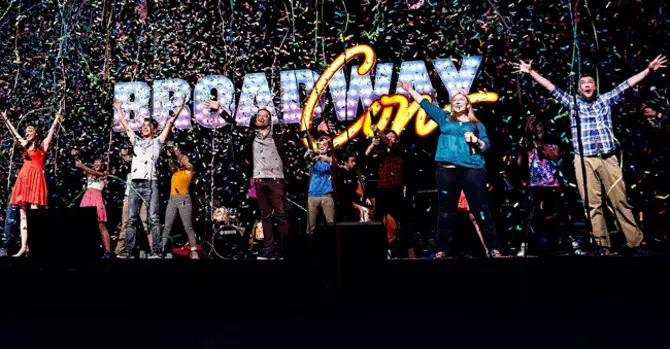 BroadwayCon 2019—It's A Wrap!
It was with great excitement that I looked forward to my fourth BroadwayCon, organized by Anthony Rapp and Melissa Anelli, in New York City. For the 2019 version of this mammoth undertaking, BroadwayCon returned to their original home, the Midtown Hilton, where in 2016 a massive blizzard had nearly shut down the prepubescent conference.
Three-Story 'Rag Trader Bar' Opens in Garment District
In Midtown, there's no shortage of run-of-the mill watering holes. It's refreshing then, to welcome to the Garment District newcomer The Rag Trader and Po Beep Cocktail & Highball Store, a handsome, three-story restaurant/speakeasy/piano bar in what was once a garment factory.