Beetlejuice
Winter Garden Theatre, 1634 Broadway
212-239-6200
Lydia Deetz is a strange and unusual teenager who is obsessed with death. Lucky for Lydia, her new house is haunted by a recently deceased couple and a degenerate demon. When Lydia calls on Beetlejuice to scare away her insufferable parents, he comes up with the perfect plan involving exorcism, arranged marriage and the biggest sandworms Broadway has ever seen. Call or visit website for playing schedule. (2 hrs., 30 mins.)
Related Articles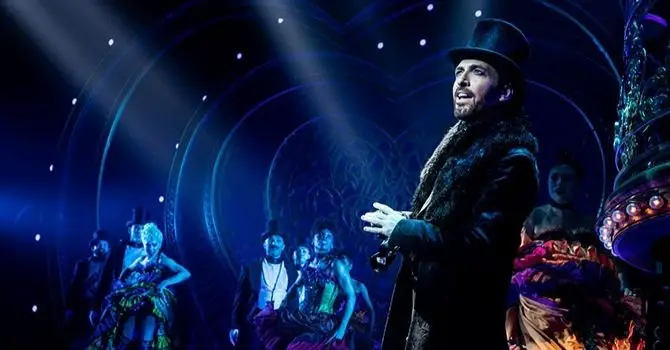 Fabulous Fall on Broadway: Welcoming Newcomers and Celebrating Classics
It happens every year: the fall portion of the new Broadway season comes in like a lamb and moves into winter like The Lion King. Unlike the spring, musicals in fall are generally outnumbered by plays, which come packed with big name stars from the U.S. and U.K. For those willing to congregate at the stage door after the show, handshakes, autographs, and selfies with celebs add up to pretty awesome rewards.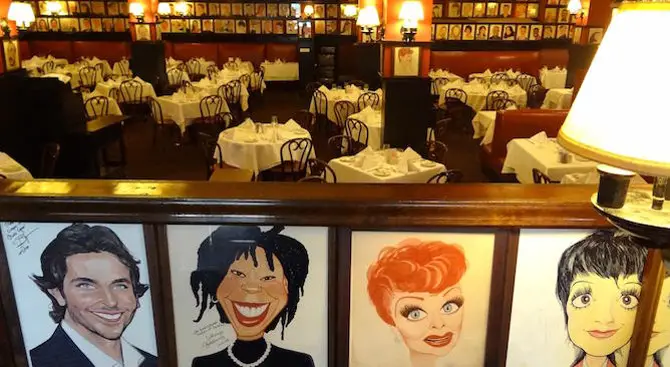 Beyond Broadway: 9 Theatre-Inspired Experiences in NYC
You may see everything from Hamilton to Hadestown, but New York's theatre culture extends far beyond the stages of Broadway's 41 theatres. The following experiences are for anyone looking for theatrical flourishes in their walking tours, exhibits, karaoke, and dining. Broaden your Broadway experience with these 9 fun-filled activities in the theatre capital of the world!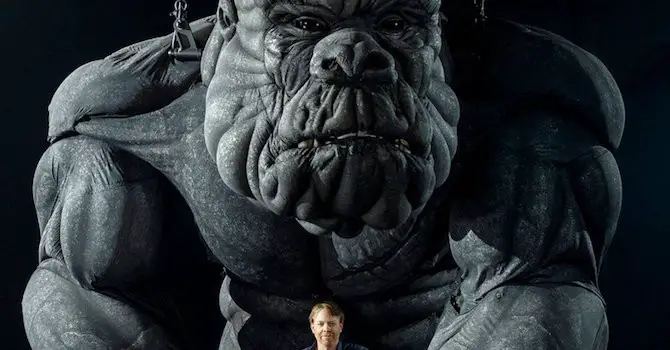 King Kong on Broadway: Catch Him While You Can
The 2,000-pound gorilla may be about to exit the room, but not before he leaves a legacy of the loudest audience oohs, ahhs, and OMGs in Broadway history—and a Tony Award tribute to his headline-grabbing stage presence!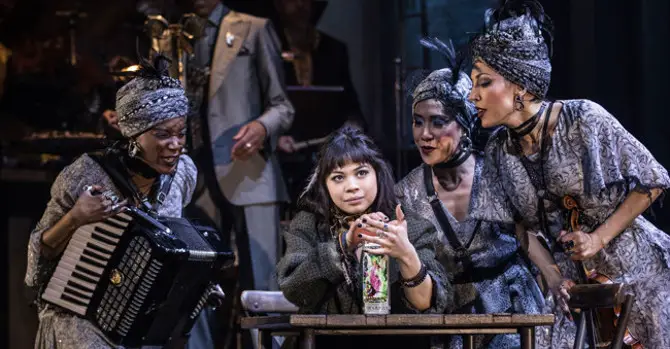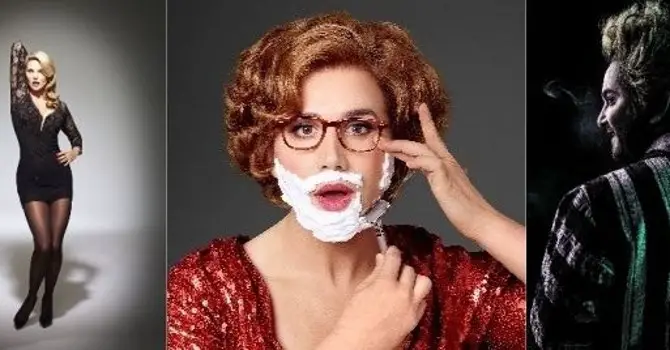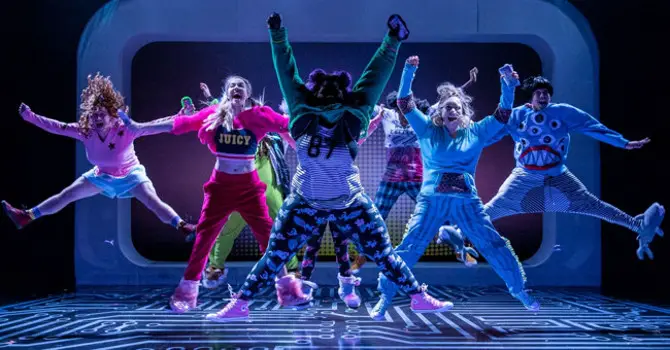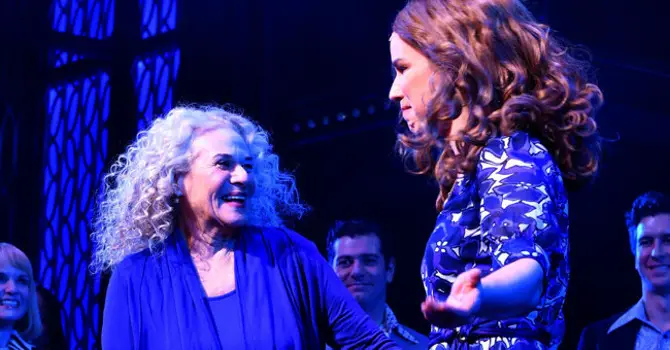 Funny, Fearless, Fabulous: It's Showtime for Celebs on Broadway
Don't count on finding them weaving through Times Square or chowing down on 99-cent storefront pizza slices, but if seeing celebrities in their natural habitat is on your NYC bucket list, you probably won't be disappointed just walking (or dining) in the Theater District.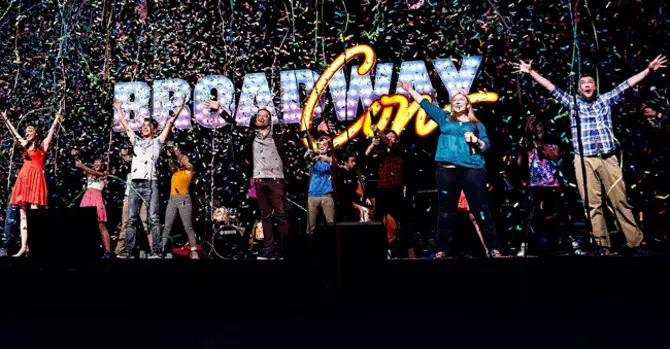 BroadwayCon 2019—It's A Wrap!
It was with great excitement that I looked forward to my fourth BroadwayCon, organized by Anthony Rapp and Melissa Anelli, in New York City. For the 2019 version of this mammoth undertaking, BroadwayCon returned to their original home, the Midtown Hilton, where in 2016 a massive blizzard had nearly shut down the prepubescent conference.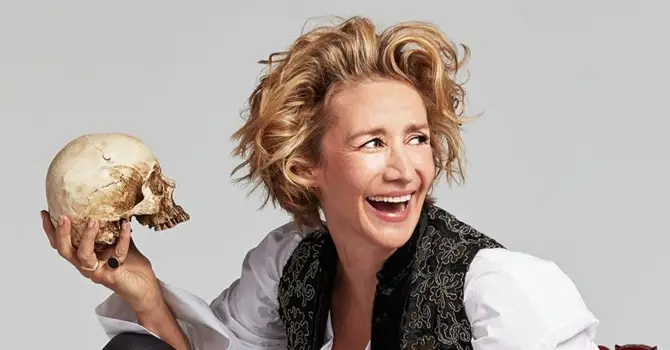 From King Kong to Cher: A Star-Studded Fall for New York Theatre
Original, dynamic, and wildly anticipated, fall 2018 is unleashing its arsenal of new NYC theatre productions backed by some of the biggest names in showbiz. In fact, taking into account Broadway and Off-Broadway's already proven super shows, this is an autumn so theatrically eclectic that no matter what you crave—from pop-saturated musicals to thought-provoking dramas—it's yours for the taking in New York.
Themed Restaurants in NYC
With concepts that run from time travel to the inside of an album, New York's theme restaurants are great destinations when you're looking for an exiting, out-of-the-ordinary meal. Be served (and surprised) by a ninja, be serenaded by a singing waiter, or immerse yourself in rock 'n' roll history at one of these 9 great theme restaurants in NYC.