Based on Carl Reiner's autobiographical novel and Joseph Stein's stage adaptation, this tuneful musical careens through the misadventures of star-struck, stage-struck, woman-struck teen, David Kolowitz, who pratfalls his way into manhood via the theatre. Tues. & Wed., 7; Fri. & Sat., 8; Thurs., Sat. & Sun., 2:30. Call or visit website for variations in playing schedule.
As Jerry Seinfeld put it, "You can't pack more laughter and fun into a finite space and time!"
Now extended through June 16th!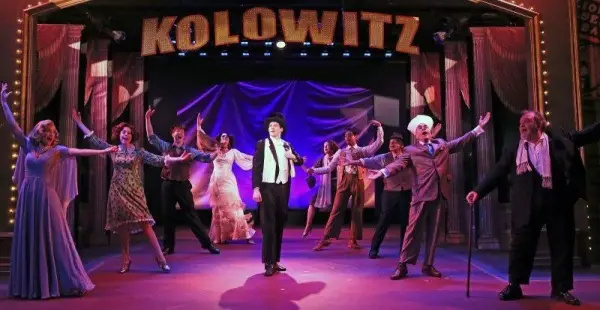 Photos by Carol Rosegg