King Kong
Broadway Theatre, 1681 Broadway
212-239-6200
This new musical follows an ambitious young actress and a maverick filmmaker as they voyage from 1930s Manhattan to an uncharted island to capture the greatest wonder the world has ever seen. At the center of this theatrical reimagining: a 2,000-pound, 20-story gorilla (a mix of robotics, puppetry and stagecraft), and the woman who risks everything to help him. Call or visit website for playing schedule. (2 hrs., 20 mins.)
Related Articles
10 Instagrammable NYC Spots From TV & Film
Capture your favorite moments from screens large and small in New York City—ready for Instagram glory. From an unassuming set of Bronx stairs to a Queens cemetery, iconic filming locations abound (if you know where to look, that is).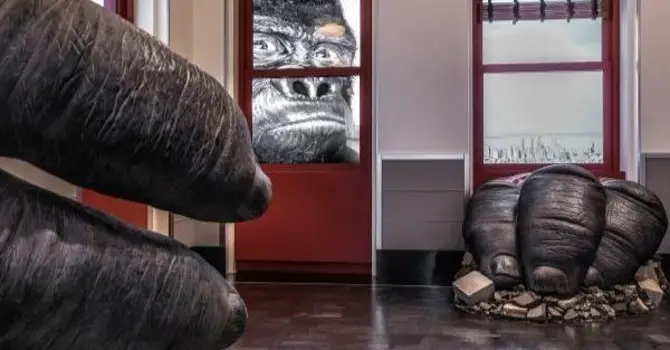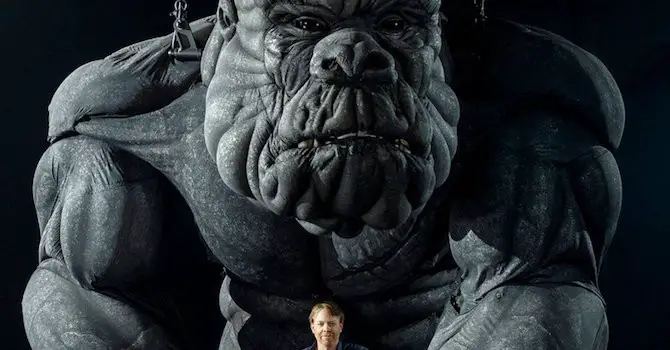 King Kong on Broadway: Catch Him While You Can
The 2,000-pound gorilla may be about to exit the room, but not before he leaves a legacy of the loudest audience oohs, ahhs, and OMGs in Broadway history—and a Tony Award tribute to his headline-grabbing stage presence!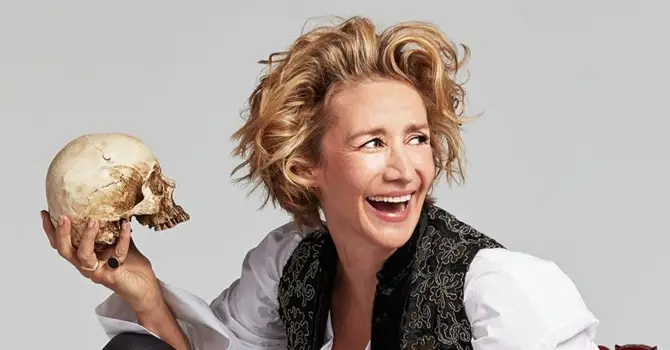 From King Kong to Cher: A Star-Studded Fall for New York Theatre
Original, dynamic, and wildly anticipated, fall 2018 is unleashing its arsenal of new NYC theatre productions backed by some of the biggest names in showbiz. In fact, taking into account Broadway and Off-Broadway's already proven super shows, this is an autumn so theatrically eclectic that no matter what you crave—from pop-saturated musicals to thought-provoking dramas—it's yours for the taking in New York.
And So It Begins...Celebrities Hit New York Stages for Fall
As fall valiantly tries to amp up its orange and gold profile, Broadway is busy welcoming an intriguing influx of new shows and stars. Many, many shows and more than many stars. Off-Broadway is no slouch, either…lots of celebrity voltage there as well. So. Shoulders back; deep breath; diving in…!
The Empire State Building Opens New State-of-the-Art Observatory Entrance
NYC's most iconic skyscraper, the Empire State Building welcomes some four million visitors to its Observatory every year. This week, the building opened a stunning new Observatory Entrance on 20 W. 34th St., an addition that will make the visitor's experience more "memorable, shareable, and pleasant," according to Anthony E. Malkin, CEO and Chaiman of the Empire State Realty Trust.