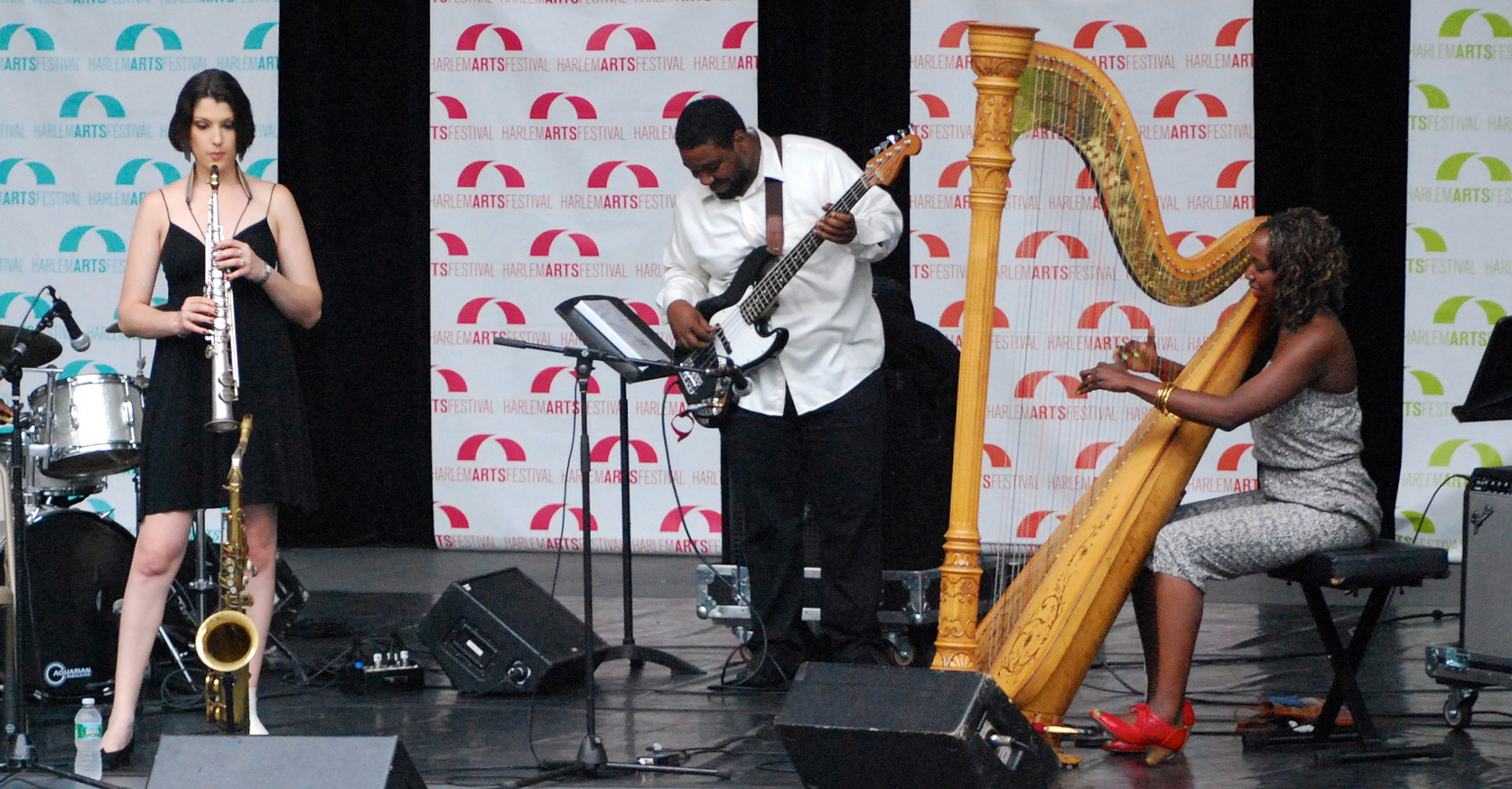 Photo: Nick Amoscato/Flickr

NYC is filled with blues and jazz clubs, and City Guide's got all the best weekend shows in one place. Get your groove at some of New York City's most famed establishments, including the likes of Blue Note Jazz Club, the Jazz Standard, the Village Vanguard and Terra Blues.


Michael Franks - Sony Hall
Through November 17, 2018 - New York
General Admission Only Doors: 6:00 pm / Show: 8:00 pm See more at the Sony Hall website!
The Carlos Henriquez Project - Dizzy's Club Coca Cola
Through November 17, 2018 - New York
Bassist and composer Carlos Henriquez is one of the first truly bilingual musicians, a virtuoso in both jazz and Afro-Latin traditions. Henriquez has been a member of the Jazz at Lincoln Center Orchestra since he was only 19 years old, and New York Latin Culture calls him "the most important Latin jazz artist in New York City today, the heir to the legacy of Tito Puente." The Bronx native has been a phenomenon since high school, back when he was playing with greats like Puente, Eddie Palmieri, and Celia Cruz, and he is now emerging as one of Latin jazz's most compelling composers, bandleaders, and music directors. Tonight's show is the debut of his newest project, a program curated entirely by Henriquez to explore new angles of the Latin jazz continuum. As always, it will be a lively, insightful, and technically marvelous marriage of established traditions and cutting-edge possibilities.
Bob James Trio - Blue Note Jazz Club
Through November 18, 2018 - New York
In a career that spans five decades, Bob James has produced an impressive body of work. Over 30 solo albums and collaborations have resulted in 15 Grammy nominations plus innumerable awards, beginning in 1962 at the Notre Dame Jazz Festival and most recently with the George Benson Lifetime Achievement Award in April of 2006. In between there has been Jazz Artist of the Year, Jazz Producer of the Decade, #1 Jazz radio hits and five #1 tracks on the Billboard Jazz Charts. The first four albums were produced by Creed Taylor on his CTI label. At CBS another 14 solo albums were released in the 1970's and 1980's before Bob's move to Warner Bros. There, while Vice President of A&R, ten more titles were produced and released by James in the 80's, 90's and into the 21st century. Recent titles include 'Take It From the Top' (2004) a trio album, 'Urban Flamingo,' a contemporary jazz project (2006) and 'Angels of Shanghai,' (2007) – all on Koch Records. 'One On One' with Bob James and Earl Klugh as well as 'Double Vision' with Bob James and David Sanborn won the Grammy Award and sold in excess of one million copies each. James composed the theme song for the television series 'Taxi' as well... (read more)