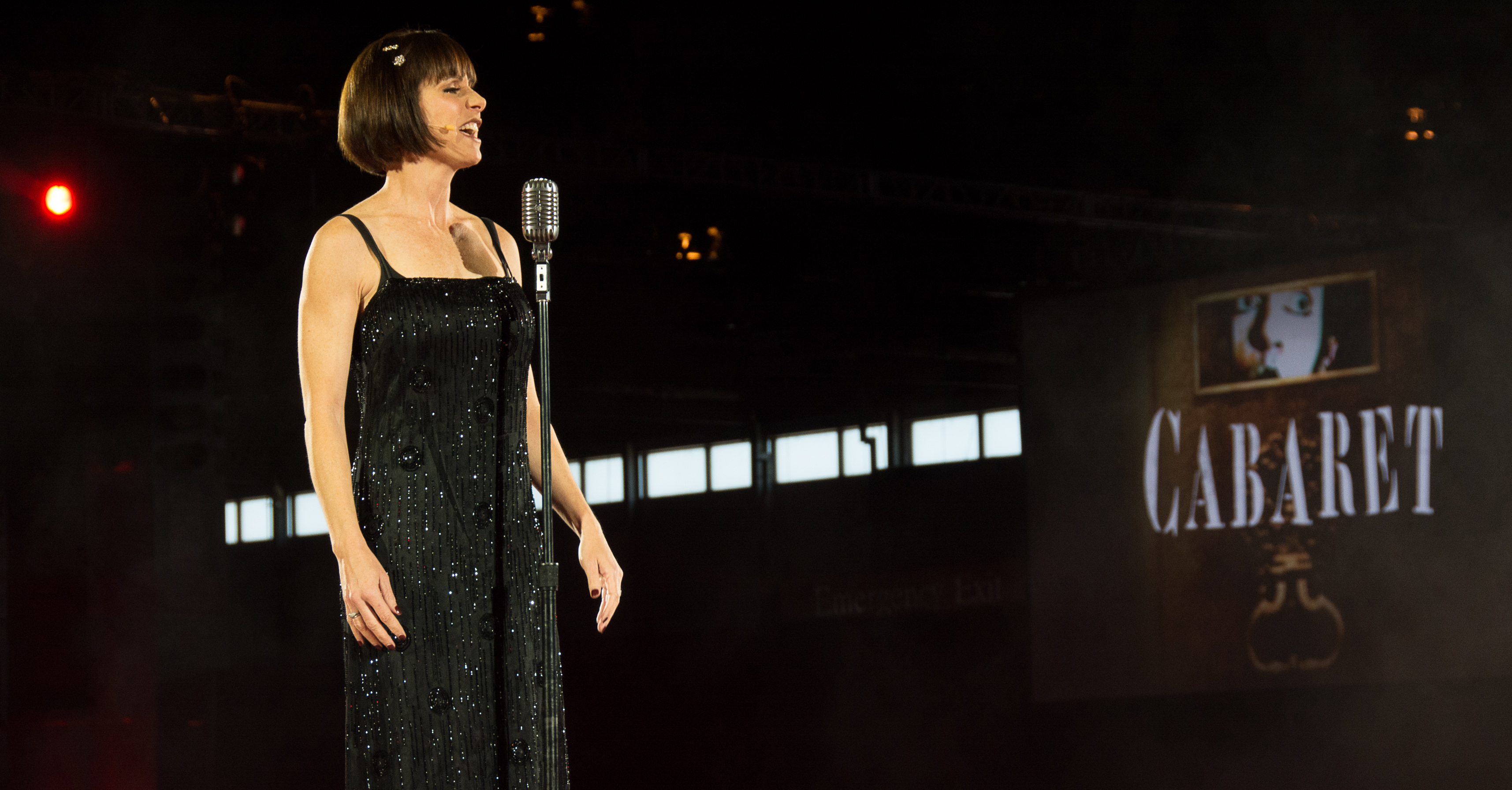 Photo: Imagine Communications/Flickr

Cabaret is an experience all of its own, and New York City has some of the best cabaret clubs in the world. Feinstein's/54 Below, Don't Tell Mama, and Caf? Carlyle make up only a few of the many nightclubs in New York City that take their inspiration from Broadway and the Great American Songbook. Find the full schedule of NYC's weekly cabaret shows in City Guide's calendar.


Nancy and Beth Starring Megan Mullalley and Stephanie Hunt - Cafe Carlyle
Through May 25, 2019 - New York
The self-described punk-showbiz band has been praised by NPR's All Things Considered as "musical misfits," and "as sharp as any revivalist act going today" by The Los Angeles Times. Nancy And Beth's previous residency was hailed as "the most avant-garde show to play the Café Carlyle in recent memory" by TheaterMania. With a combination of psychic twinship, childlike enthusiasm, rigorous preparation of songs, and zero preparation of what happens in between, Megan and Stephanie and the five doll faces that back them up have created a musical outfit that is celebratory, surprising, sweet, tuneful, eye-catching, thought-provoking, and amusing. The band is comprised of Megan Mullally (vocals, choreography); Stephanie Hunt (vocals); Datri Bean (keyboards, vocals); Joe Berardi (drums); Petra Haden (strings, vocals); Roy Williams (guitar, vocals); Andrew Pressman (bass, vocals).