Events for Kids in New York City This Weekend - September 14-September 16
September 10, 2018 - by CG Directory Editor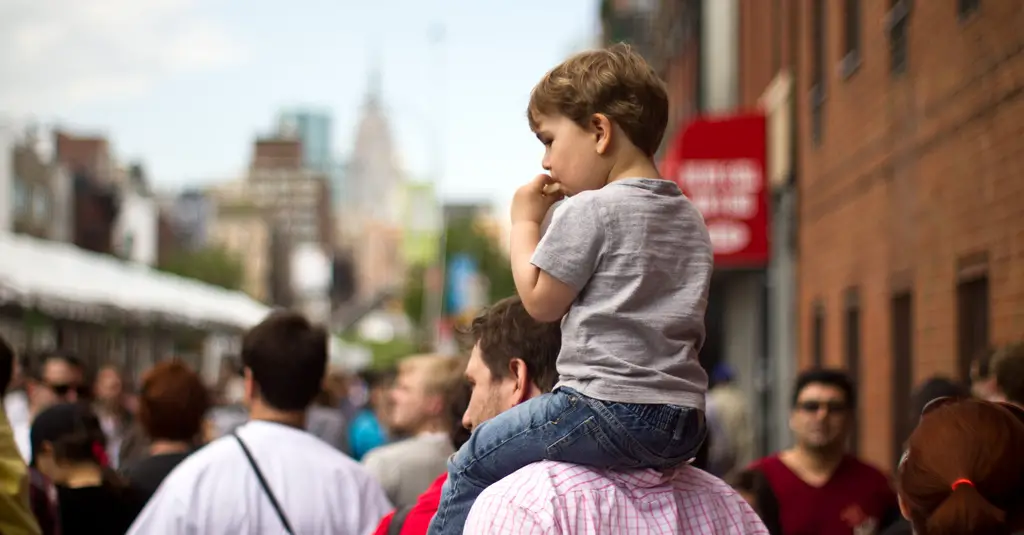 Photo: Michael Dougherty/Flickr

While New York City is often thought of as a playground for adults, there's still plenty of fun activities with children. From museum specials to readings to musical performances, City Guide's collection of weekend events for kids in New York City will have your little ones never wanting to leave the concrete jungle.


That PHYSICS or CHEMISTRY SHOW - Playroom Theater
Through December 16, 2018 - NY
THAT PHYSICS SHOW is now in it's third year. THAT CHEMISTRY SHOW is in its second year. Long time Physics demonstrator Dave Maiullo and Chemistry Demonstrator Borislau Bilash weave some 30 science demonstrations into a funny and entertaining theatrical production. PHYSICS won the 2016 Drama Desk Award as Outstanding Unique Theatrical Experience of the year. Performances are at noon and 3pm every Saturday and Sunday. Many school and camp performances are scheduled as requested. In September, a third science show will be added...THAT INVENTIONS SHOW. www.sciencetheatercompany.com
NYC Scavenger Hunt - Central Park
Through December 30, 2018 - New York
Join Big City Hunt on an Epic Scavenger Hunt Tour of Central Park. This scavenger hunt is great for kids, families, and friends. You'll learn a ton about your city and Central Park! New York's Central Park stretches across 843 acres of land. It is larger than independent city-states Monaco and Vatican City combined. Bethesda Fountain, Belvedere Castle, and The Dakota are just a few of the landmarks you'll discover on this exciting two-hour hunt. Explore Central Park's rich history through this fun and engaging hunt through this iconic park using your smartphone. Check out this page for more information: https://www.scavengerhunt.com/locations/central_park_nyc_scavenger_hunt.html
Connected Worlds - New York Hall of Science
Through January 31, 2020 - Flushing Meadows, Queens
The New York Hall of Science (NYSCI) will open Connected Worlds, its exciting and groundbreaking new exhibition on environmental sustainability, on June 27, 2015. Presented in NYSCI's iconic Great Hall, Connected Worlds is a fully immersive, digitally rendered interactive experience where visitors are encouraged to explore the interconnectedness of different environments, learn about the importance of keeping systems in balance, and see how our individual and collective actions can have widespread impact. Through their gestures and movements, visitors interact with animated creatures, plants, trees and other objects, and see how human decisions affect the environment. "Connected Worlds reflects what NYSCI is all about – a playful hands-on activity, a focus on problem-solving, and deep engagement with a topic. Connected Worlds gives visitors confidence in their ability to effect change, and empowers them within a larger environment," said Margaret Honey, president and CEO of NYSCI. "This leads to passionate learners – a hallmark of the NYSCI experience." Connected Worlds features gesture-based technologies that generate and project images onto seven massive screens. Six... (read more)
Looking for Free Group Planning Services?
Get free advice on planning your group's trip to New York.
MORE Activity Planner ARTICLES
RESTAURANTS

Multi-concept restaurant offering modern Japanese cuisine, a...

THEATER

In a heartbeat, 38 planes with 6,579 passengers were strand...

SHOPPING

Specializing in the great vineyards of California, France, A...

SIGHTSEEING

Manhattan's premier all-glass, European-inspired dining crui...