Having trouble deciding between a bus tour and a boat tour of New York? High Quality Tours will solve the problem, as their Land & Sea NYC tour has the best of both worlds. Experience up-close views of NYC's favorite sites, as well as some perspective with vantages of the stunning skyline from beyond the shore. Genius, right?
Set aside a good six hours for this full-coverage tour of New York City, because that's how much there is to see. You can even enjoy some walking on the NYC Land & Sea Tour, where sightseers are guided along the streets of Manhattan between stops. You will be traveling in style on the bus portion of the tour: High Quality Tours features luxury vehicles (plush seats, wood flooring!) in their entire state-of-the-art fleet. The sightseeing cruise is one hour, and a licensed tour guide directs your view along every step of the way. Trust us when we say you won't miss a single thing.
Land & Sea NYC Tour Highlights

9/11 Memorial: Stand in awe of One World Trade Center, the tallest building in the  Western Hemisphere, and take in the National September 11 Memorial & Museum, which stands as one of NYC's greatest symbols of resilience.


The Statue of Liberty: Experience The Statue of Liberty in all of its beauty and stature. The neoclassical sculpture is colossal in its size and detail, but you'd never know it if you didn't get up close and personal.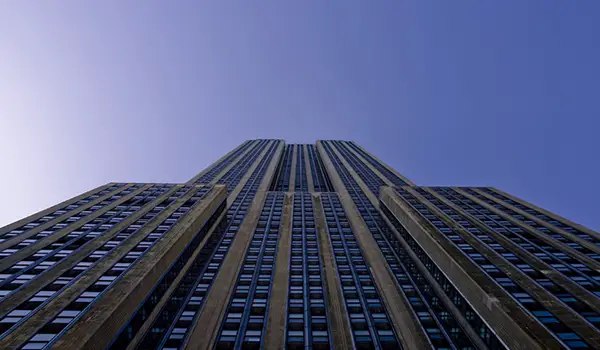 Empire State Building: Built in 1931, this 102-story skyscraper is the fifth-tallest building in the United States and the most recognized structure in all of Manhattan. No trip to NYC is complete without a visit to it.
The Brooklyn Bridge: This hybrid cable-stayed suspension bridge is one of the oldest in the U.S., having been completed in 1883. Connecting the boroughs of Manhattan and Brooklyn, this iconic structure is a favorite of tourists and locals alike.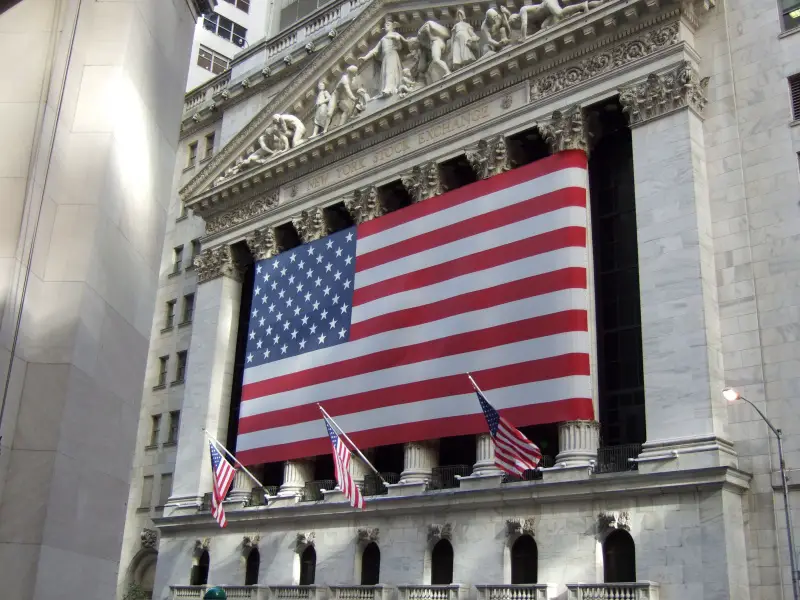 New York Stock Exchange: See where it all happens at this high-tech home of one of the world's leading financial markets. This one building represents a lot more than its façade may let on!
Madison Square Park: Snap a photo of the Flatiron and see one of Manhattan's most loved parks while you're doing it. A hub for office workers in the area, there's no shortage of New York energy here.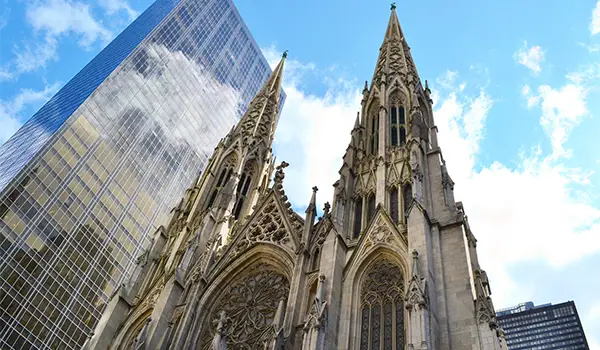 St. Patrick's Cathedral: This neo-gothic Roman Catholic cathedral church will impress anybody who lays eyes on it. It is recognized as a New York City landmark, and has been featured in famous films and novels.
When you're visiting New York City, you don't want to let a sight, sound, or landmark pass you by, and with the help of High Quality Tours' Land & Sea Tour, you most certainly won't.
212-531-1212, highqualitytours.com