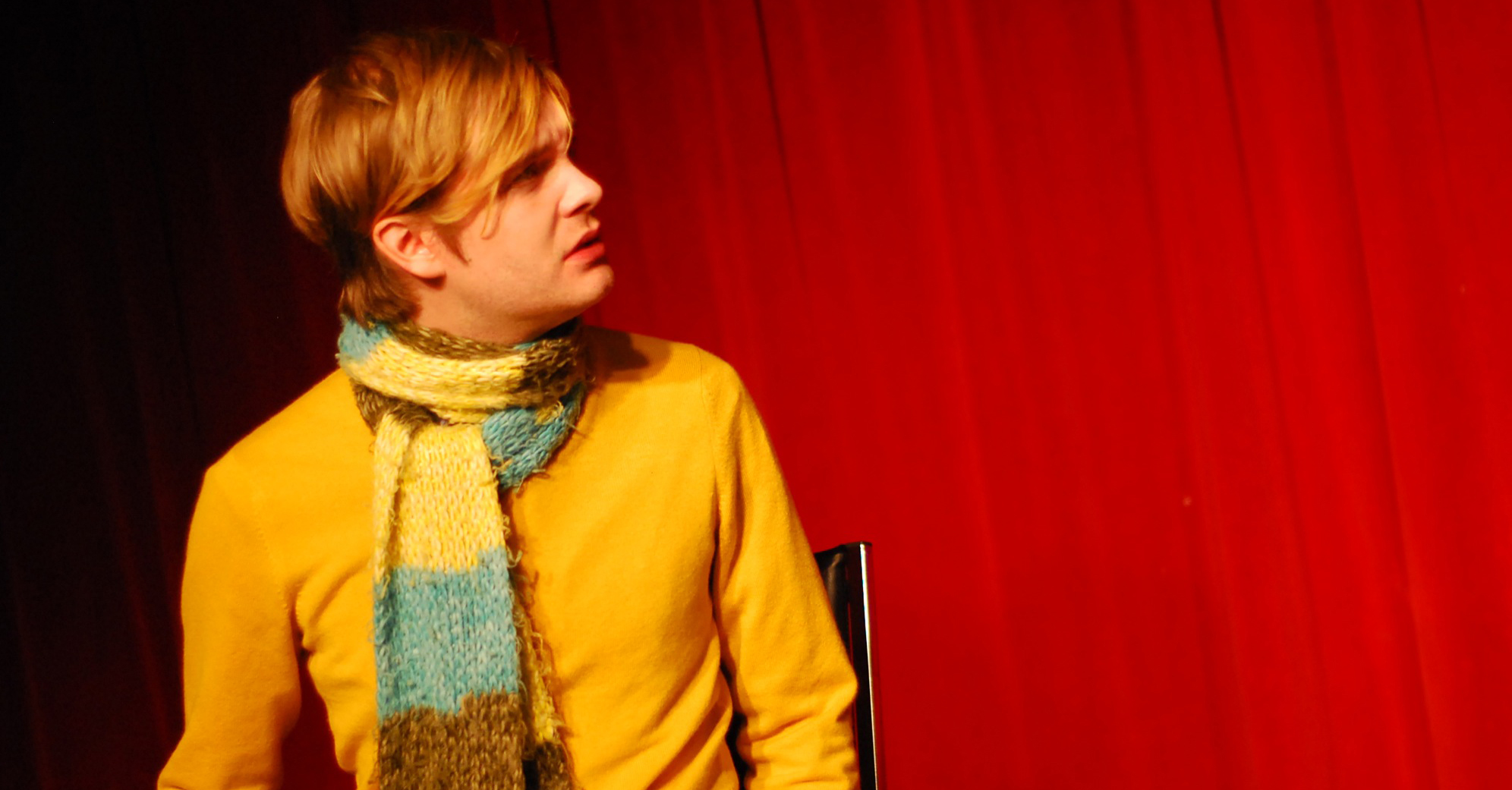 Photo: Alex Erde/Flickr

Some people prefer rehearsed acts and some people prefer hilarity happening on the spot. If you're part of the latter group, then take a look through City Guide's calendar to see what the latest and greatest improv shows are this month in New York City. At spots like the Upright Citizens Brigade, the Magnet Theater, and the Peoples Improv Theater, be prepared to laugh!



Want free advice on what to see and do in NYC? Join our Facebook group Everything to Do NYC, a place for people to ask questions and get tips on how to make the most of the city.