Improv Shows in NYC This Week - April 14-April 21
April 14, 2019 - by CG Directory Editor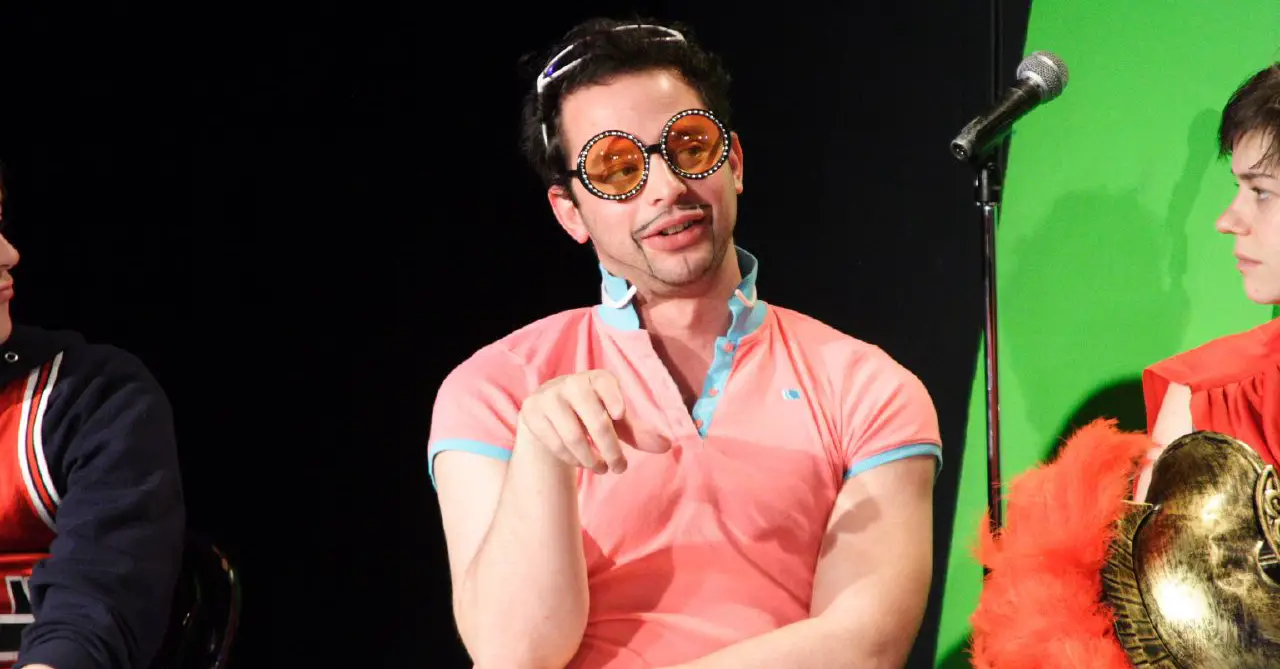 Photo: Fred Benenson/Flickr

In New York City wanting to let loose? Stop by any of NYC's famed improv shows to get your giggle on. The People's Improv Theatre, Upright Citizens Brigade, and Magnet Theater all have shows happening regularly within the city, along with a host of other improv establishments rounded up on City Guide's calendar for this week in improv.


Magnet Sketch Teams - Magnet Theater
April 15, 2019 - New York
Our homegrown writers and performers bring you brand-new sketch comedy every Monday night in two half-hour blocks of hilarity. Equal parts smart and silly, dark and irreverent, this is the freshest content to come out of our writers room each month. Our ensembles have been official selections of some of the biggest sketch festivals around the country, but you can catch them right here on our stage every single week.
Everyone Is Sad: A Stand-Up Show - Magnet Theater
April 18, 2019 - New York
"Everyone Is Sad" is a stand-up show for comedic performers who are relatively new to stand-up. These performers may appear happy doing improv, sketch, and musical improv--but they are all very tormented and sad and want to stand alone on stage. The host, Perri Gross, has been sad for over 6 years doing stand-up and improv in various stages and basements in NYC. She is a writer for Reductress, The Higgs Weldon, and is also a performer at the Magnet Theater. She has cried on every street corner in Manhattan.
Character Bash: The Gift of Love - Magnet Theater
April 20, 2019 - New York
Character Bash is a monthly showcase at the Magnet Theater hosted by Elena Skopetos and Kyle Gordon. They gather New York's most talented writers and actors to perform absurd and hilarious character monologues for the first time live.
Looking for Free Group Planning Services?
Get free advice on planning your group's trip to New York.
MORE Activity Planner ARTICLES
RESTAURANTS

Multi-concept restaurant offering modern Japanese cuisine, a...

THEATER

Gaston Leroux's famous period thriller is now one of Broadwa...

SHOPPING

The sweetest experience in Times Square!...

SIGHTSEEING

This renovated museum complex includes the 900-foot-long air...